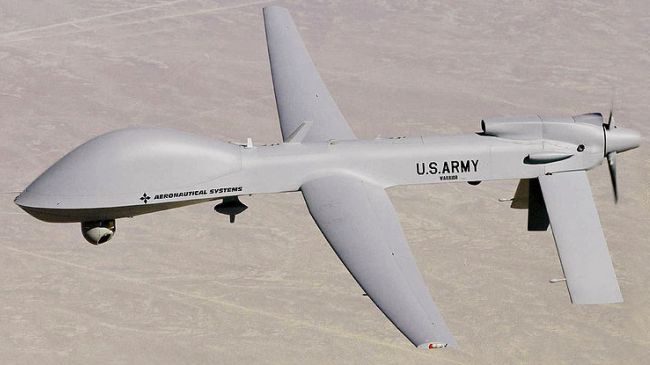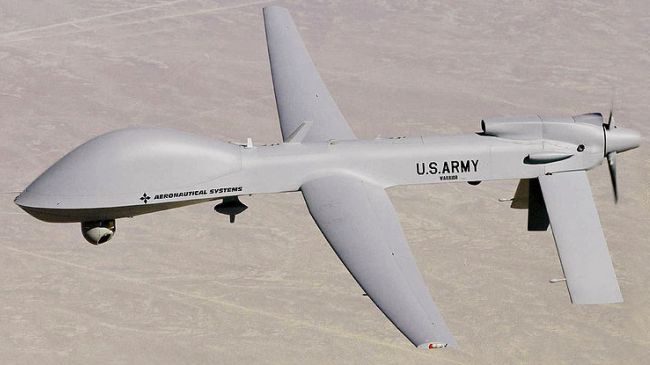 Yemenis are outraged by the US assassination drone attacks in the country, citing the airstrikes as violation of the nation's independence and sovereignty, Press TV reports.

Furious about the US terror drone attacks on Hadhramaut Province on Friday, which claimed the lives of at least eight people, the Yemenis said that the attacks also violate one of the main goals of the revolution, which is to build an independent Yemen free of all types of foreign intervention.
Yemeni activists called on the government to bring to an end the drone attacks on Yemeni regions, particularly the southern provinces.
"Where is the government? [Where is] the prime minister and the president? Why can't they stop these attacks? What right does America have to violate our airspace and conduct air attacks on different parts of our country?" Yemeni activist Yahya al-Souar told Press TV.
The United States has conducted airstrikes on different parts of Yemen under the so-called war on terror to destroy militant hideouts, said Arif al-Kasadi of Southern Revolutionary Coalition.
"We tell the government that the independence of this nation is the primary demand of the revolution. So we stress that the US military intervention is unacceptable," Sana'a University student, Adel al-Mansouri noted.
Washington has been using its assassination drones in Pakistan, Afghanistan, Yemen and Somalia and claims that it is targeting terrorists, but the attacks have mostly led to massive civilian deaths.
The UN has slammed the drone strikes as targeted killings and says they pose a challenge to international law.
Reports, however, say that the CIA is seeking to expand its covert drone attacks in Yemen, despite the fact that the strikes mostly result in civilian casualties.