Yemen
Yemenis in south rap economic woes rooted in Saudi war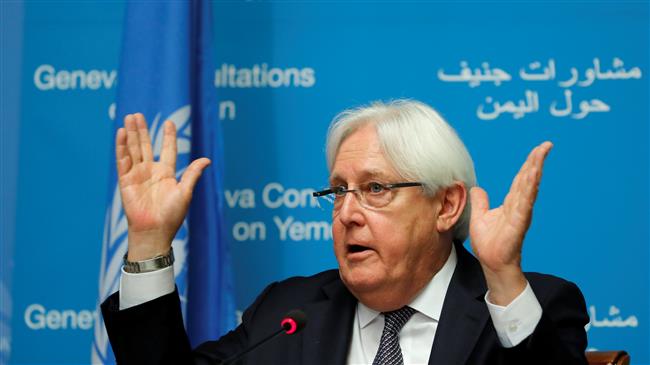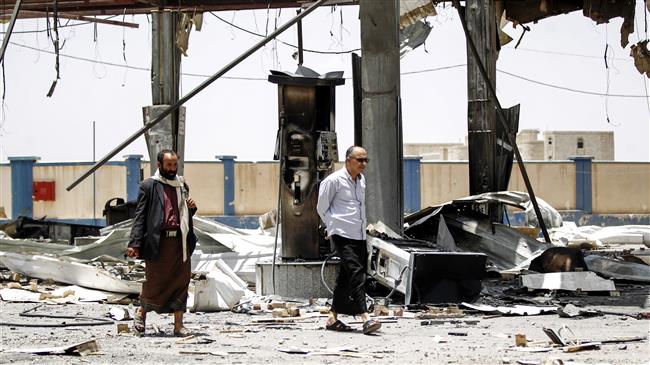 Forces loyal to former Yemeni president Abd Rabbuh Mansur Hadi have clashed with people protesting against economic woes and the brutal Saudi war on the impoverished country, killing one demonstrator.
For a third consecutive day, Yemenis on Wednesday took to the streets of the southern provinces of Hadarmaut and Aden, which are controlled by pro-Hadi forces.
The demonstrators voiced anger at the worsening economic situation in Yemen, including rising prices and the collapse of the national currency.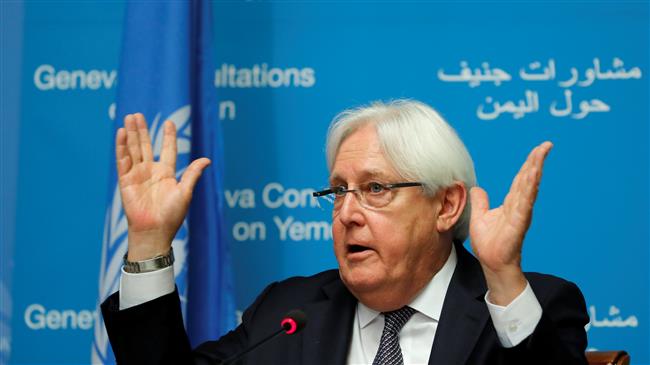 They also chanted slogans against Saudi Arabia and the UAE, which have been leading an offensive, code-named Operation Decisive Storm, on Yemen since March 2015 in an attempt to reinstall Hadi, a staunch ally of Riyadh, and crush the Houthi Ansarullah movement.
Hadi had resigned as Yemen's president and fled to Riyadh before the launch of the Saudi-led campaign.
The protests, however, turned ugly as pro-Hadi forces opened fire on the protesters to disperse them, killing one of them in the city of Mukalla in Hadarmaut.