Yemen
Yemen's Ansarullah, allied forces storm Saudi base in Dhahran al-Janub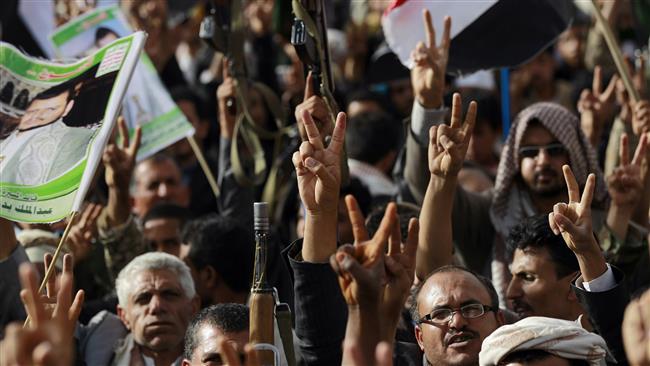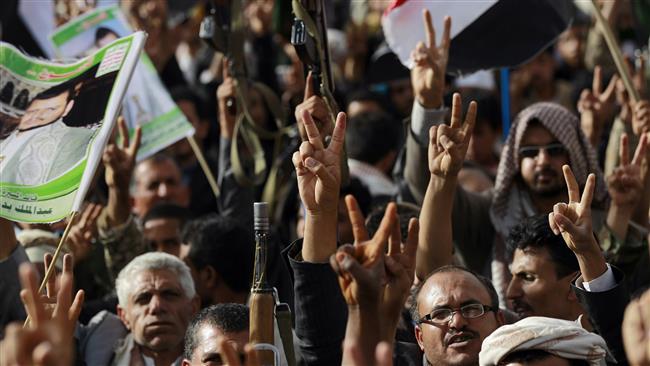 Yemen's Ansarullah fighters and their allied forces have stormed a Saudi military base in Dhahran al-Janub, located in southwestern Saudi Arabia.
The al-Hejlah military base was targeted in a retaliatory attack, which inflicted losses upon the aggressors' military equipment on Wednesday.
Another military base, Jalah, situated near the port city of Jizan, was targeted in a separate retaliatory attack.
Saudi warplanes, meanwhile, launched airstrikes in several locations in the western province of Hajjah.
The nearby al-Haz, the principal town of Jawf province, was also bombarded by Saudi fighter jets.
In the Dhaher district of Sa'ada province, a Yemeni civilian was reportedly killed and several others were injured by Saudi artillery shells.
Sa'ada was also pounded by warplanes which attacked residential houses in the Sahar district.
Saudi Arabia has been attacking different areas in Yemen since March 26 without any authorization from the United Nations and heedless of international calls for the cessation of its deadly campaign against the Arab world's poorest country.
According to the United Nations, over 2,600 Yemeni people have been killed and at least 11,000 others injured in Saudi Arabia's airstrikes.