Yemen
Yemen's Ansarullah Announces Prisoner Swap with Saudi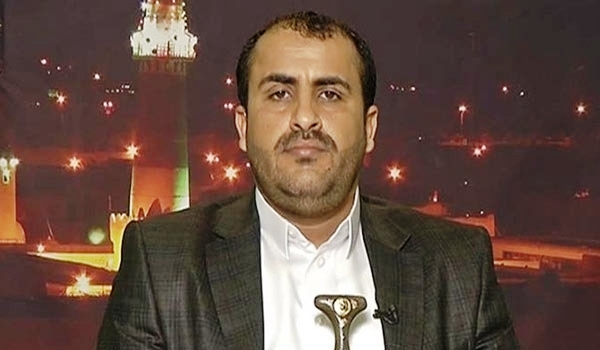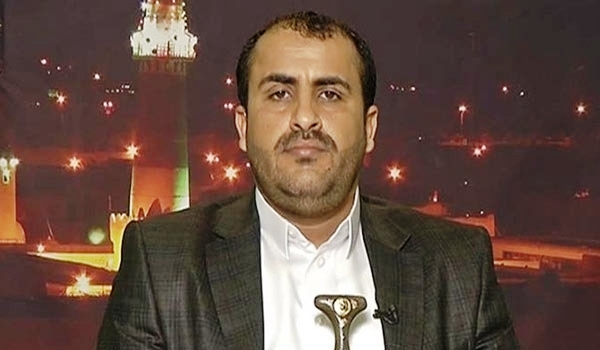 Mohammad Abdol Salam, the spokesman of Ansarullah movement in Yemen, announced via his Facebook that a prisoner deal was carried out on Sunday with KSA, adding that nine Saudi hostages were set free in return for releasing 100 Yemenis who had been captured on home fronts.
Abdol Salam noted that the swap deal is a humanitarian step that prepares for the major agreement with the Saudis.
Yemen has been since March 26, 2015 under brutal aggression by Saudi-led coalition.
Thousands have been martyred and injured in the attack, with the vast majority of them are civilians.
Riyadh launched the attack on Yemen in a bid to restore power to fugitive president Abd Rabbu Mansour Hadi who is a close ally to Saudi Arabia.
However, Yemeni army, backed by the committees has been engaged in battles with Saudi-led mercenaries and Hadi's militias in several areas across the country.