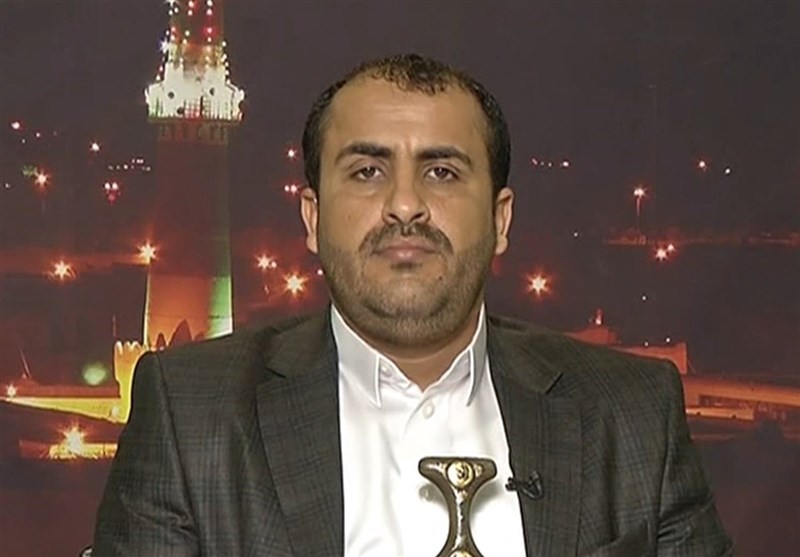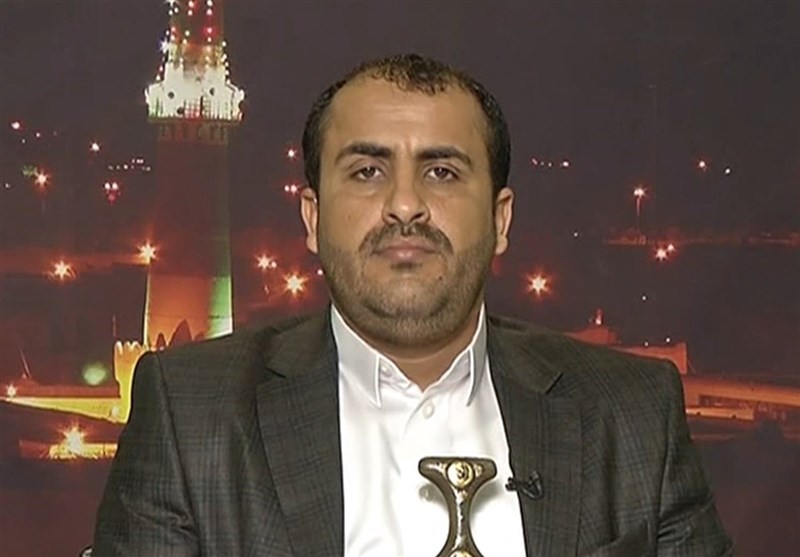 "The bombing of the Aramco refinery in Riyadh by the air force (using) a long endurance drone dubbed 'Samad-2' is considered a successful and special experience," Mohammad Abdulsalam said on his official twitter account late on Wednesday, Yemen's Arabic-language al-Masirah TV reported.
He hailed the naming of the drone after Martyr Saleh al-Samad, the head of Yemen's Supreme Political Council whom he described as a symbol of the people, and said given the enemy's (Saudi-led coalition's) ongoing crimes in Yemen, economic and military sites are "ideal" targets for Yemeni forces' operations.
The attack came in retaliation for the continued massacre of civilians and destruction of Yemen's infrastructure by the coalition led by the Riyadh regime.
Yemen's defenseless people have been under massive attacks by the coalition for more than three years but Riyadh has reached none of its objectives in Yemen so far.
Since March 2015, Saudi Arabia and some of its Arab allies have been carrying out deadly airstrikes against the Houthi Ansarullah movement in an attempt to restore power to fugitive former president Abd Rabbuh Mansour Hadi, a close ally of Riyadh.
Over 14,000 Yemenis, including thousands of women and children, have lost their lives in the deadly military campaign.