Yemen
Yemen's Ansarullah says fully ready for peace talks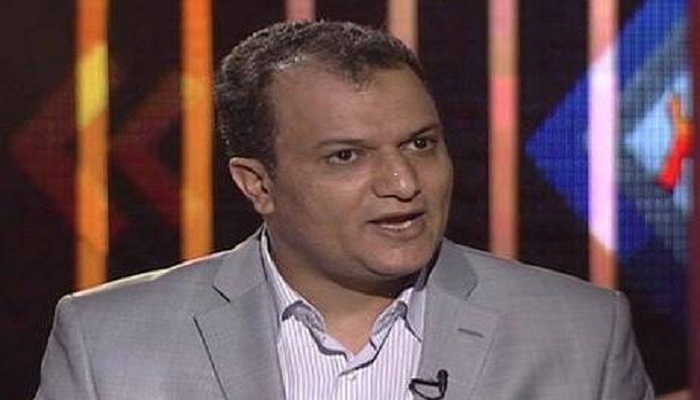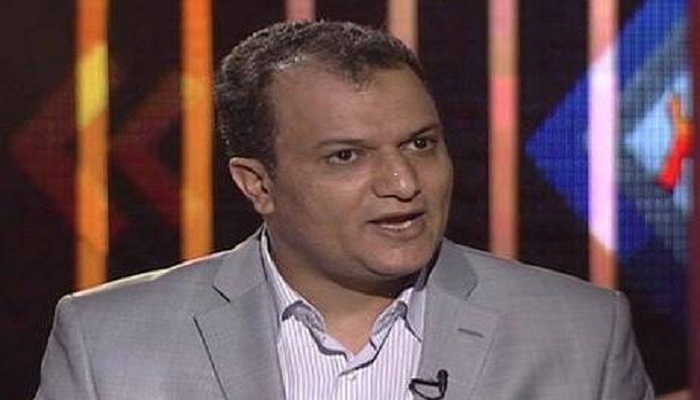 A senior negotiator for Yemen's Ansarullah has said Yemen is ready to negotiate with all parties and on all thorny issues during the peace talks scheduled to be held in Stockholm in early December.
Abdul Malik Al-Ajri told Yemen's Al Masirah TV channel on Friday, 'In lieu of covering up issues, the US and Saudi Arabia should come to the negotiating table and express their concerns'.
The peace process will bear fruit if the US and Saudi Arabia take the talks seriously, Al-Ajri added.
According to diplomats at the United Nations, Yemeni peace process will most probably kick off in Sweden on December third.
The peace talks were scheduled to take place on September sixth but the Saudis canceled the talks.
The previous round of negotiations, which took place in Kuwait on May, was also obstructed by the Arab coalition.
The first round of the talks held in Geneva on December 2015.
For over three and a half years, Saudi aggressor's full-blown attacks has been wreaking havoc on Yemen, claiming the lives of more than 7,000 innocent people and wounding thousands more.