Yemen
Yemen's Army Readying to Send New Brigade to Reinforce Ansarullah in Ma'rib Province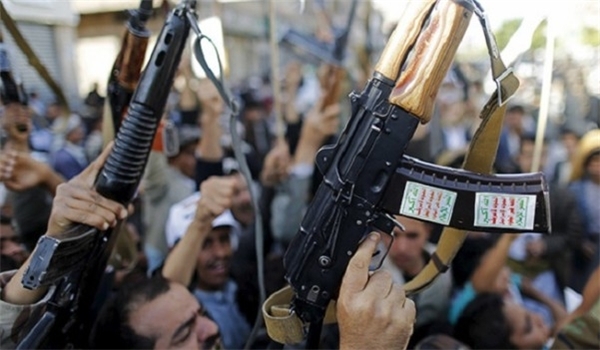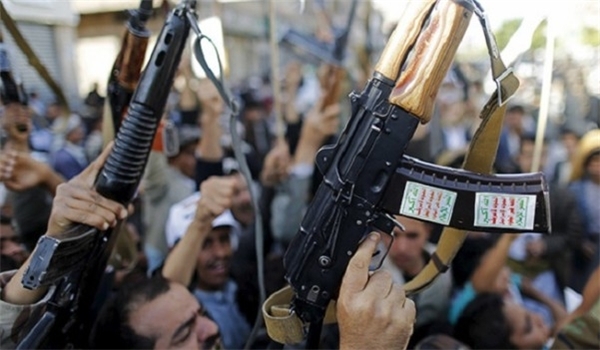 The Yemeni army plans to dispatch a new brigade to the province of Ma'rib to help Ansarullah revolutionary forces fight al-Qaeda terrorists and pro-Hadi militias operating in the province, a senior military official announced.
The army's 3rd Infantry Brigade has been restructured and reinforced to be dispatched to Ma'rib province to fight beside the other Yemeni forces, Yemeni Press news website quoted Commander of Yemen's Special Guards Unit Tariq Mohammad Abdullah Salih as saying on Monday.
The commander underlined that the 3rd Infantry Brigade has been restructured and will join the other army units and revolutionary forces in Ma'rib.
Heavy fighting is still underway between the Yemeni popular forces and the Saudi-backed militias in Western Ma'rib.
The Ansarullah fighters and army troops have made major advances in their fight against the al-Qaeda terrorists and forces loyal to fugitive President Mansour Hadi across Yemen over past two months.
Saudi Arabia has been bombing Yemen in the last 68 days to bring its ally, fugitive president Mansour Hadi, back to power.
The airstrikes have so far claimed the lives of more than 4,169 civilians, mostly women and children.
According to a recent report by Freedom House Foundation, most of the victims of the deadly Al Saud campaign are civilians, including a large number of women and children.
Thousands of residential buildings have been destroyed, and hundreds of civil and public facilities were reduced to rubble as a result of the bombardments by Saudi warplanes on the Yemeni cities and towns, the group said.