Yemen
Yemen's Houthi leader says Israel, US committing crimes against Muslims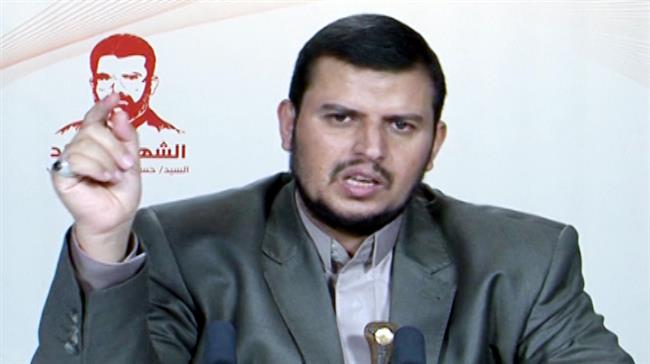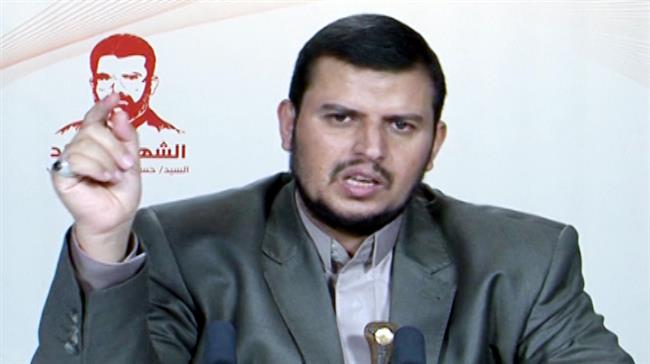 The leader of Yemen's Shia Houthi Ansarullah movement says the United States and the Israeli regime are devising plots and perpetrating crimes against Muslim nations.
Addressing thousands of his supporters in the northern city of Sa'ada on Saturday, Abdul-Malik al-Houthi censured hegemonic powers over their attempts to humiliate Muslims.
He further noted that the rise of Takfiri terrorism is aimed at diverting Muslims' attention from the Palestinian cause, which is the Muslim world's most significant issue.
The Houthi leader also called on Yemeni people to exercise vigilance against conspiracies devised to split the country and plunge it into turmoil.
Houthi urged Muslims to close ranks and stand united in the face of enemies.
On December 27, the Houthi leader said in a statement that his movement will press ahead with its revolution to "guarantee security" and "put an end to political tyranny" in Yemen.
In recent months, the country has been grappling with a tough political conflict between the central government and Ansarullah revolutionaries, also known as Houthis.
The Ansarullah activists played a major role in the ouster of the country's longtime dictator, Ali Abdullah Saleh.
In September, the fighters gained control of the capital, Sana'a, following a four-day battle with army forces loyal to General Ali Mohsen al-Ahmar, the half-brother of the former dictator.
In the same month, Ansarullah fighters and President Abd Rabbuh Mansur Hadi's government inked a UN-backed ceasefire deal that called for the withdrawal of the revolutionaries from the capital once a neutral prime minister was picked.