Yemen
Yemen's Houthis confront Salafists near Sana'a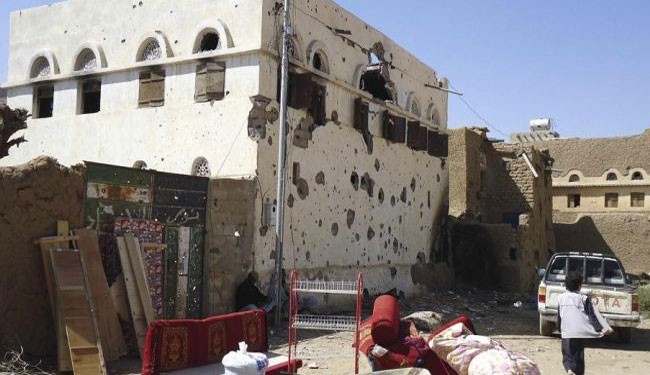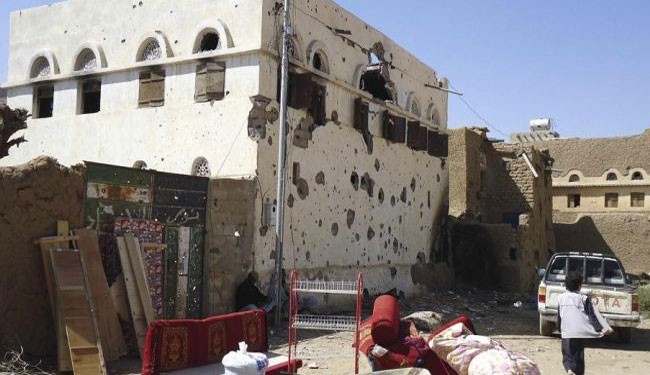 Clashes have erupted between Yemen's Houthi Shia fighters and the Saudi-backed Salafist militants near the capital Sana'a, despite an earlier ceasefire between the warring parties.
The clashes broke out in the north of Arhab, 35 kilometers (20 miles) from the capital and near Amman international airport, on Friday.
The clashes followed the resignation of government mediator Abdulqader Hilal, announced via Facebook late on Thursday.
According to tribal sources, tensions remained intense in the region.
Yemen's Shia Houthi movement draws its name from the tribe of its founding leader Hussein Badreddin al-Houthi.
The Houthi movement played a key role in the popular revolution that forced former dictator Ali Abdullah Saleh to step down.
Saleh, who ruled Yemen for 33 years, stepped down in February 2012 under a US-backed power transfer deal in return for immunity, after a year of mass street demonstrations demanding his ouster.