Yemen
Yemen's Houthis, Saudi-led coalition reach prisoner exchange deal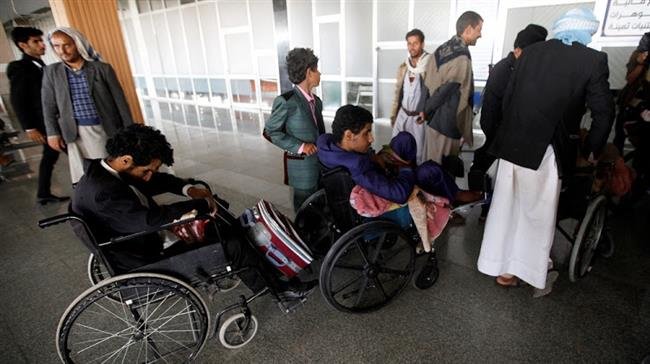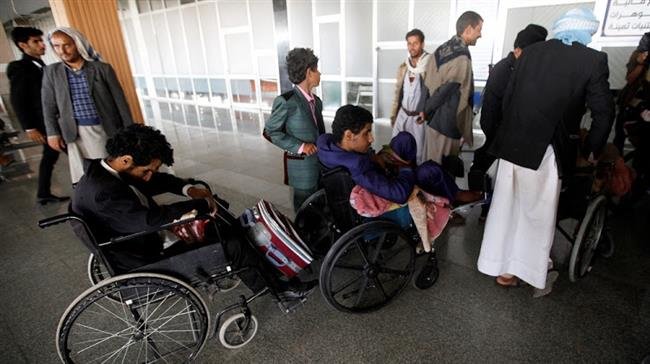 A Houthi official says the Saudi-led coalition and militants fighting on its behalf in Yemen have signed a UN-brokered deal for exchanging prisoners with the Houthi Ansarullah movement, prior to the peace negotiations due to be launched in Sweden.
Abdul Qader al-Murtaza, chairman of the Houthi-run Committee for Prisoners' Affairs, confirmed the news to Turkey's Anadolu news agency on Monday.
"The UN special envoy to Yemen, Martin Griffiths, communicated to us that coalition forces and the Yemeni [self-proclaimed] government have also signed the prisoner exchange agreement that was signed in November by the Houthis," he said.
Murtaza also noted that the agreement marks the first step towards resolving the humanitarian crisis in Yemen.
Peace talks between Yemen's opposite parties are expected to begin in Sweden as early as Wednesday.
Griffiths arrived in Sana'a, the Houthi-run Yemeni capital, on Monday to escort the Houthi delegation to the planned discussions.
Meanwhile, a UN source told Reuters that the former Saudi-backed regime had also confirmed that it would follow the Houthis to the Sweden peace talks.
On Monday, a UN-chartered plane carrying 50 wounded Houthi fighters and three Yemeni doctors left Sana'a for Oman's capital, Muscat, for treatment. The plane took off just a few hours after the UN envoy arrived in Sana'a.