Europe
Young Brits in foster care not being looked after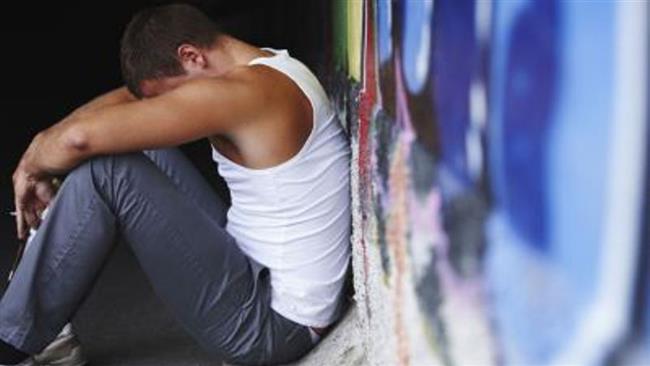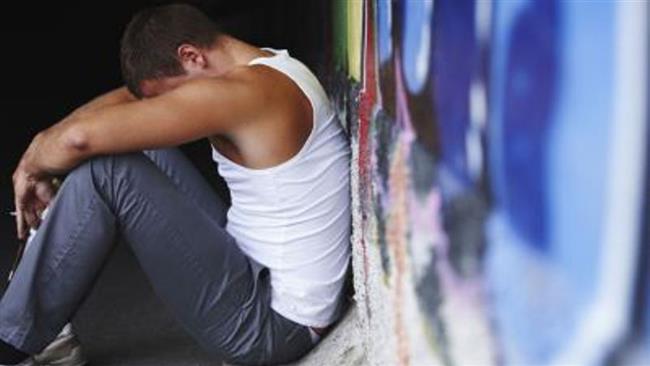 Vulnerable young people leaving foster care are not being adequately taken care of, according to Whitehall's spending watchdog.
New data shows a third of those aged 16 or over who left foster homes or residential care did so before their 18th birthday, according to the report by the National Audit Office, NAO.
The report identifies the deterioration of services which has taken place for the past seven consecutive years have been a result of government cuts as well as poor management. This, according to the report is the suggest reason for the increasing number of young people leaving care earlier than what is legally obligated.