Palestine
Yousef calls on PA to stop political arrests in W. Bank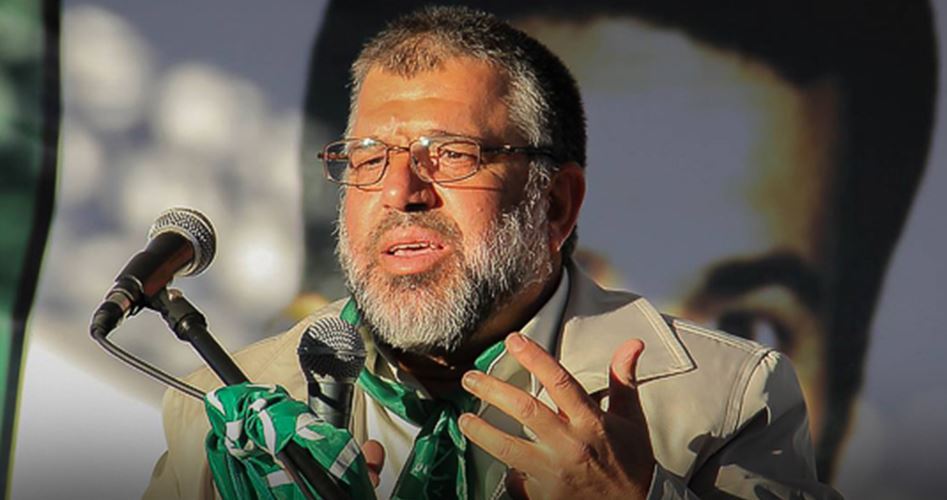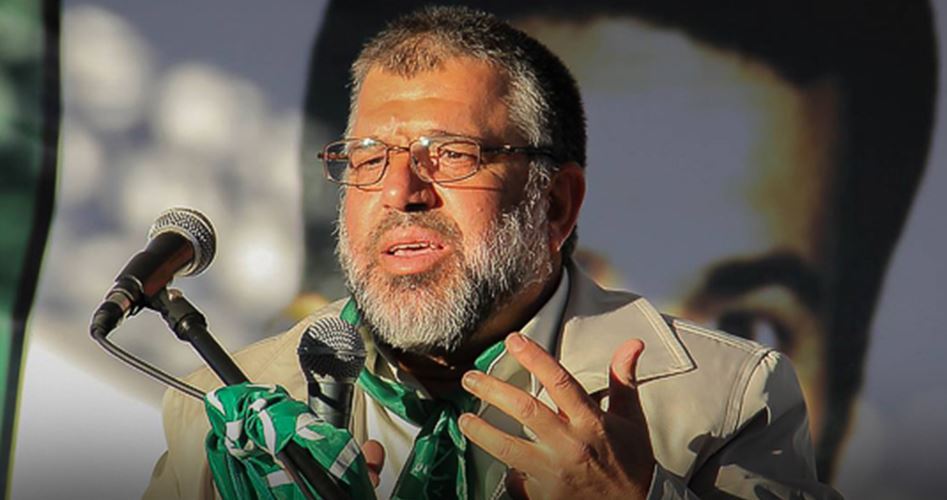 Senior Hamas official Hasan Yousef has called on the Palestinian Authority (PA) leadership to necessarily halt its politically motivated arrests in the occupied West Bank, saying such policy does not serve the Palestinian cause.
In a press release, Yousef urged the PA leadership to strive for the achievement of a Palestinian reconciliation based on genuine partnership to confront the challenges and the US-backed deal of the century instead of being preoccupied with arresting honorable citizens, journalists and activists.
He stressed that the political arrests that are based on security coordination are also unacceptable and contribute to deepening the rift in the Palestinian arena and threatening the social fabric.