Iran
World News
Yunesi: Imam Ali's personality unity factor for all world nations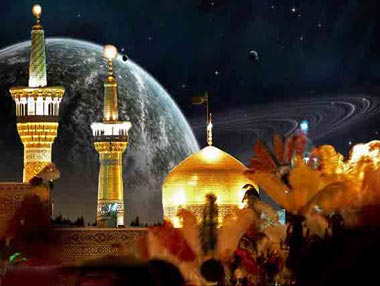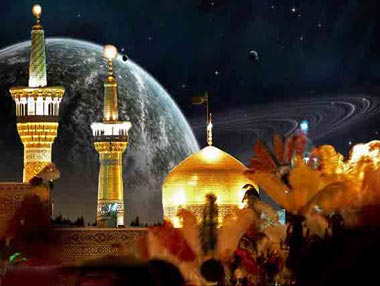 Imam Ali's personality should be introduced to world nations as a factor that can unite them all, said President Hassan Rouhani's Adviser in Religious and Ethnic Minorities Affairs Ali Yunesi said here Tuesday.
"George Samaan Jordaq, the Christian literary elite and great thinker will never be forgotten, because he deeply contemplated in the unique personality of Imam Ali (P), and contemplation in Imam Ali's personality today and introducing him to the world nations is necessary as a unity factor among all of them," said Hojjatoleslam Yunesi, addressing a commemoration service for George Jordaq.
"George Jordaq loved Imam Ali (P) as he was that Lebanese author's most praised personality," said the president's adviser. He said that the personalities and human beings who manifest the humane values in themselves are value-oriented, and the late Jordaq introduced the most valuable personality, Imam Ali (P) to world nations.
"George Samaan Jordaq was a great personality himself and one of the rarely precedented Lebanese genies, but if he had not concentrated on the personality of Imam Ali (P) he would not have achieved the exalted status that he did," added Yunesi. He praised the talent and sense of eulogy of the late Lebanese author for his choice of Imam Ali's personality, who found no obstacle strong enough to block the path of his strong will to achieve his goal.
"Unfortunately any human being either knowingly or unknowingly, falls prey to ethnic or religious prejudices and incentives, but the late George Samaan Jordaq was such an elite human being that passed through the entire obstacles and contemplated on the unique personality of Imam Ali (P)," said Yunesi.
"Some people express amazement, asking could a non-Shi'a Muslim know Imam Ali (P) so precisely and praise him (as George Jordaq did)? The problem is that we have placed Imam Ali within the closed barrier of our thoughts and that is a historic injustice against His Holiness," said the president's special adviser. The ceremony had collected Iranian and Lebanese experts with the objective of 'celebrating him as Christian writer and poet who was a lover of Imam Ali's exceptional character.'
Goerge Jordaq was also a prominent media activists and analyst in Al-Sayyad Al-Shabaka, and Al-Kiffah al-Arabi magazines. He was professor of literature and Islamic philosophy in Islamic University of Beirut, and a frequent guest in Lebanese Radio and Television.
Among his 30 works, the most important ones on Imam Ali (P) include The Voice of Human Justice (in 5 volumes), Ali and Human Rights, Ali and the French Revolution, Ali and Socrates, Ali and His life and Times, and Ali and Arab Ethnicity.
The sidelines of the ceremony also held an exhibition of his photos, letters and manuscripts.