Palestine
Zahhar: Hamas has never interfered in Fatah's internal affairs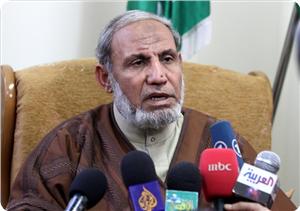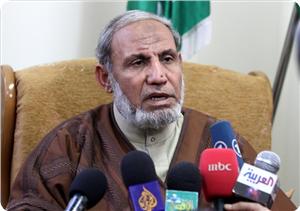 Member of Hamas' political bureau Mahmoud Al-Zahhar categorically denied that his Movement has ever interfered in the internal affairs of the Fatah Movement.
In remarks to Al-Aqsa satellite channel on Saturday, Zahhar said that the differences between de facto president Mahmoud Abbas and former Fatah official Mohamed Dahlan proved that Hamas is innocent of all accusations made against it.
He explained that the renewed dispute between Abbas and Dahlan proved that Hamas is innocent of causing the inter-Palestinian division, undermining Makkah agreement, and many other accusations, including its interference in Egypt's internal events.
The Hamas official called for dealing legally with the wrangling between Abbas and Dahlan and looking into all allegations made by both sides in a court of law.
He accused Fatah figures of being behind the accusations leveled by Egyptian parties against Hamas.