Palestine
Zahhar: Hamas will remain adherent to the resistance option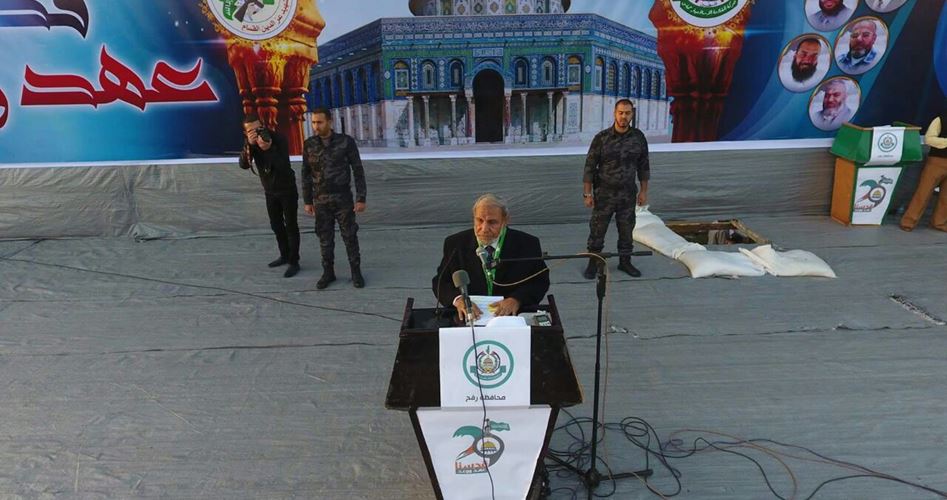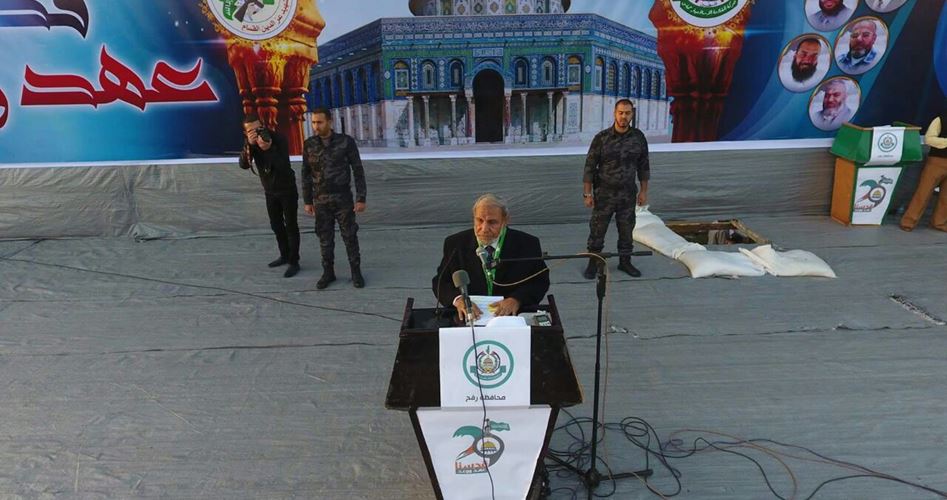 Senior member of Hamas's political bureau Mahmoud al-Zahhar has reiterated his Movement's adherence to the resistance option "to liberate Palestine", urging the PA and Fatah to renounce the Oslo accords and achieve a resistance-based national unity.
"I reassert constants that are well-established like the mountains of Palestine and cannot be changed temporally or spatially. Our land is Palestine, the entirety of Palestine, from its north to its south and from its sea to its river," Zahhar said, addressing a massive audience of citizens at a festival organized on Friday by Hamas in Rafah area, south of the Gaza Strip, to mark its 29th founding anniversary.
He stressed the importance of the armed resistance against the occupation as an inalienable legitimate right for the Palestinian people, affirming that the Palestinian resistance would always point its weapons against its enemy.
The Hamas official also touched on the inter-Palestinian division, calling on the PA and Fatah to honor reconciliation agreements, renounce its security collaboration with the Israeli occupation and accept the resistance option as a basis for the national unity.
He also hailed the Christian Palestinian citizens, describing them as "partners and a source of pride."
"We are proud of our Christian Palestinian fellow citizens, the partners who share with us this homeland, and all adversities and triumphs," Zahhar said.
Tens of thousands of citizens on Friday evening participated in two anniversary festivals staged by Hamas in Rafah area and the central district of Gaza to celebrate its inception.