Palestine
Zahhar: Palestinian Muslims and Christians united against occupation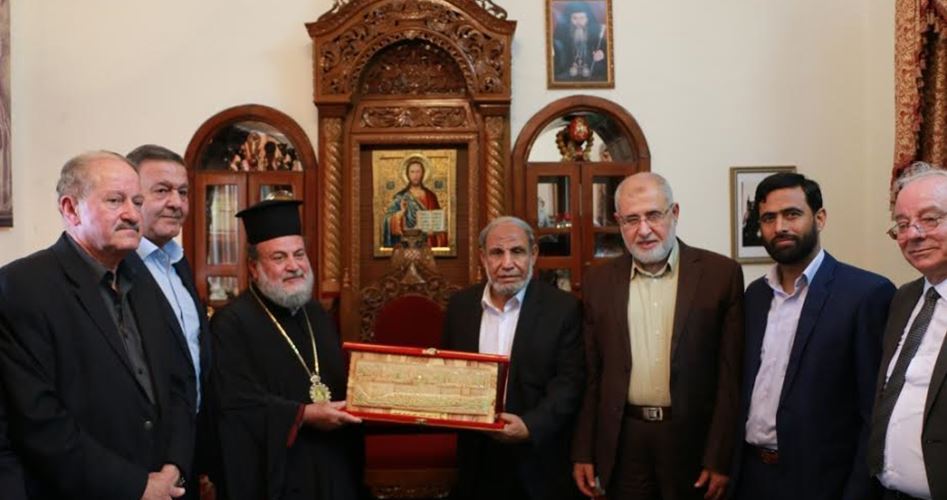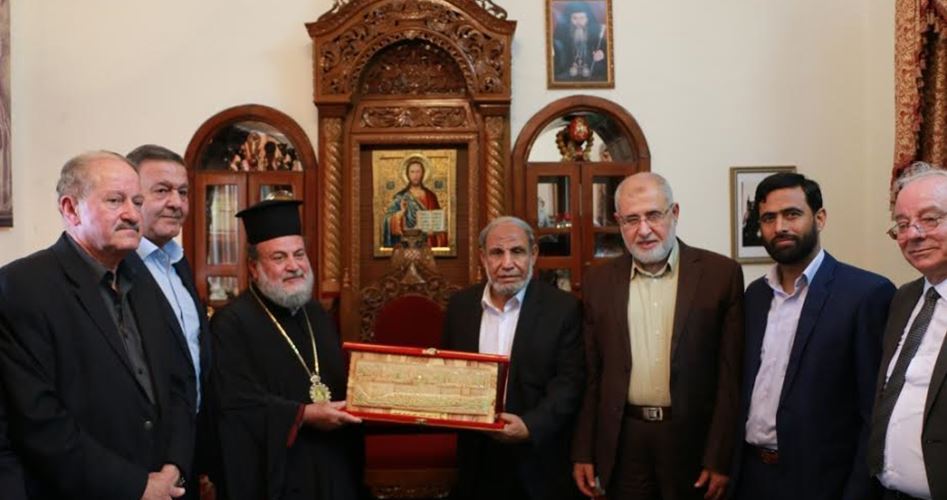 Member of Hamas's political bureau Mahmoud al-Zahhar has said that Israel does not differentiate in its violations between the Palestinian Muslims and Christians, affirming they are united in the face of the occupation.
Zahhar made his remarks on Thursday during his visit, at the head of a delegation from the Hamas Change and Reform Parliamentary Bloc, to the Churches of the Orthodox and Catholic communities in the Gaza Strip.
The Hamas official reiterated his Movement's keenness on providing security and stability for the Palestinian Christians in Gaza.
He said that such visits are aimed at consolidating the relations between the Muslims and Christians in Gaza and asserting their unity and steadfastness in defending their national cause.
He stressed the need to liberate the Islamic and Christian holy sites from the clutches of the occupation.