Iran
Zarif attends parliament session over Lausanne nuclear talks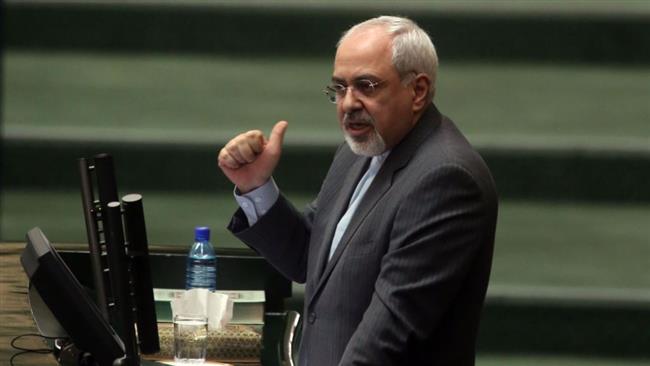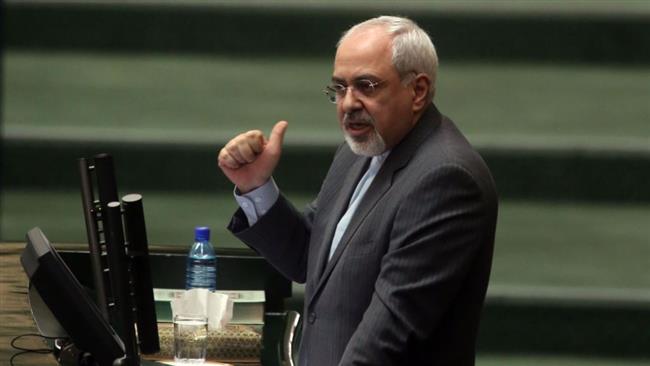 Iranian Foreign Minister Mohammad Javad Zarif has attended a closed-door session of parliament (Majlis) to brief lawmakers on the recent negotiations held in Switzerland over Tehran's nuclear program.
Zargham Sadeqi, a member of the Majlis Presiding Board, said on Tuesday that Ali Akbar Salehi, the head of the Atomic Energy Organization of Iran (AEOI), Behrouz Kamalvandi, the AEOI spokesman, and Foreign Ministry Spokeswoman Marzieh Afkham also accompany Zarif in the briefing session.
Sadeqi said Zarif, who was Iran's chief nuclear negotiator, and Salehi will brief the lawmakers on the negotiations in the Swiss city of Lausanne.
After eight days of marathon talks in Lausanne, Iran and the six-party group of the US, France, Britain, Russia, China and Germany, aka P5+1, issued a joint statement on April 2 on their mutual understanding over Tehran's nuclear program.
According to the joint statement, none of Iran's nuclear facilities will be stopped, shut down or suspended and Iran's nuclear activities in all its nuclear facilities including Natanz, Fordow, Isfahan and Arak will continue.
Under the statement, all sanctions by the UN Security Council, the US and the EU against Iran will be lifted. Tehran will also implement the Additional Protocol temporarily and voluntarily in line with its confidence-building measures and after that the protocol will be ratified in a time frame by the Iranian government and Majlis.
Iran and its negotiating partners are now expected to start work to draw up a final comprehensive deal over the Islamic Republic's nuclear program by the end of the self-designated June 30 deadline.