Iran
Zarif briefs lawmakers on nuclear talks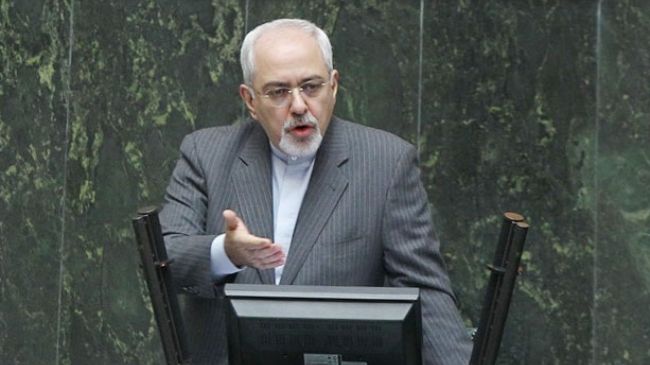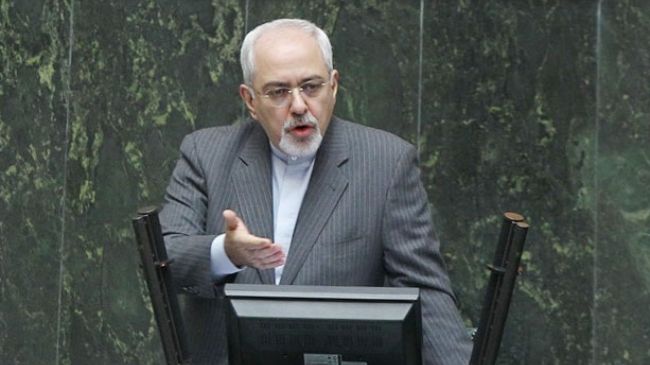 Iran's Foreign Minister Mohammad Javad Zarif has presented a report to the parliament (Majlis) regarding the latest negotiations on the country's nuclear program in the Austrian capital, Vienna.
At a Saturday closed-door session presided by Majlis Speaker Ali Larijani, Zarif elaborated on the quality, content and outcome of the nuclear talks.
The chief nuclear negotiator also responded to the lawmakers' questions about the nuclear talks with the P5+1 (Permanent members of the UN Security Council plus Germany).
In their last round of talks before a November 24 deadline, Iran and the P5+1 countries (Russia, China, Britain, The US, France plus Germany) wrapped up a week of closed-door intense nuclear negotiations in Vienna last Monday. The talks aimed to tackle the remaining obstacles that exist in the way of reaching a final agreement.
At the end of the talks, the two sides decided to extend their discussions for seven more months. They also agreed that the interim deal they signed in the Swiss city of Geneva last November remain in place during the course of the negotiations until July 1, 2015.