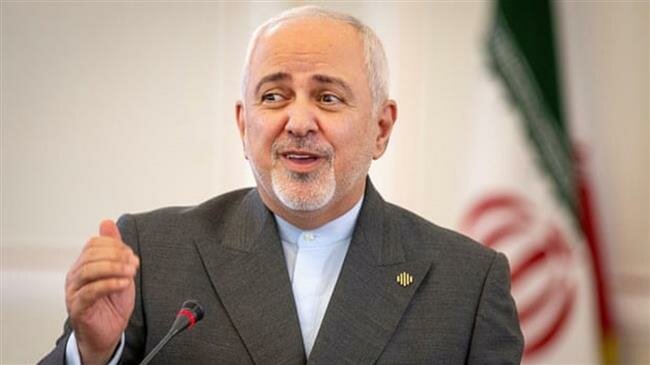 Foreign Minister Mohammad Javad Zarif responds derogatorily to Benjamin Netanyahu's apparently trying to blow the whistle on what the Israeli prime minister has branded as off-limits Iranian nuclear experimentation.
Netanyahu claimed on Monday that the Islamic Republic had carried out alleged activity at a place, which he claimed used to be situated south of the central Iranian city of Isfahan, towards obtaining nuclear arms. Without providing further details or specifying when such supposed practice had gone underway, he went on to allege that Iranian officials "wiped out" the putative center after it was discovered by Israel agents.
"The possessor of REAL nukes cries wolf—on an ALLEGED "demolished" site in Iran," Zarif tweeted later in reaction.
He was pointing to multiple reports and accounts by reputed personalities identifying Israel as the only possessor of nuclear arms in the Middle East. Those evidence include The Sunday Times' historic report of 1986 that first broke the story on tip-off from former Israeli nuclear technician Mordechai Vanunu, and former US president Jimmy Carter's similarly head-turning revelation that the occupying regime was in possession of hundreds of nuclear warheads.
Zarif incorporated The Sunday Times' front page in his tweet, and said through his accusations, the Israeli premier was mindlessly trying to foment a war against Iran as part of the "B-Team."