Iran
Zarif Concerned about US Infiltration into Iran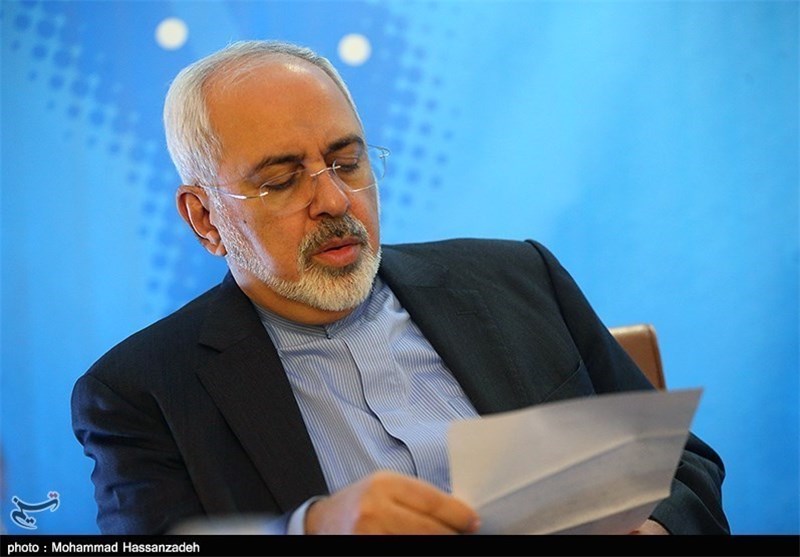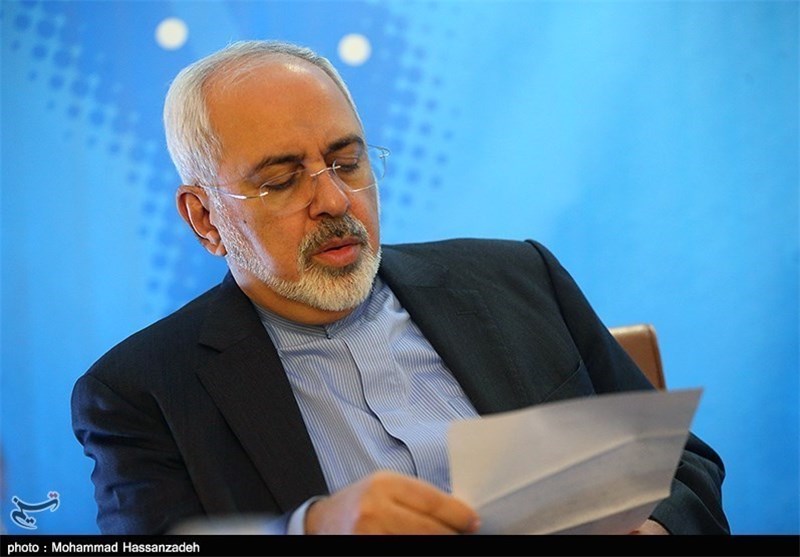 Iranian Foreign Minister Mohammad Javad Zarif voiced concern about US plans to gain a foothold in Iran under the guise of the July nuclear deal, saying he pays special attention to the whole guidelines set by Supreme Leader of the Islamic Revolution Ayatollah Seyed Ali Khamenei.
"We pay attention to all guidelines of the Supreme Leader, and we are concerned about (US) infiltration as well," the top Iranian diplomat said on Monday, at a joint meeting between heads of Iran's diplomatic missions abroad and the country's provincial governors.
"But" Zarif noted "the best way to counter the infiltration is using own initiative."
His comments came after Ayatollah Khamenei's stark warnings about the US plots to make inroads into Iran by taking advantage of a nuclear deal that Tehran and the Group 5+1 (Russia, China, the US, Britain, France and Germany) struck in July.
While many consider the Joint Comprehensive Plan of Action (JCPOA) a major breakthrough in the improvement of ties between Iran and the West, the Leader has already made it clear that Tehran's policy toward the US will remain unchanged regardless of the ultimate fate of the JCPOA.
Earlier in October, Imam Khamenei categorically rejected the idea of talks between Tehran and Washington, saying the US seeks to make inroads into Iran through such negotiations.
Negotiating with the US is forbidden because it would bear no fruits, but would do countless harms, the Leader underscored.