Iran
Zarif Describes UAE Counterpart as "Arrogant Nouveau-Riche" in Implied Words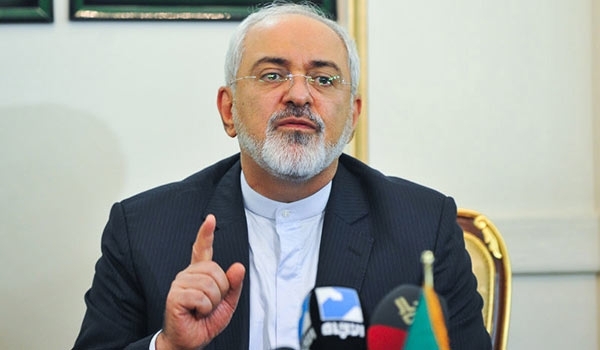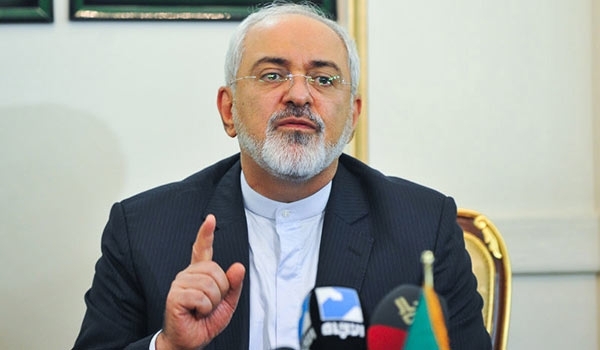 Iranian Foreign Minister Mohammad Javad Zarif on Wednesday reciprocated the insulting words of his UAE counterpart Sheikh Abdullah bin Zayed Al Nahyan in indirect words, and said "arrogant nouveau-riche" should stay out of diplomacy.
"Diplomacy is the domain of the mature; not arrogant nouveau-riche," Zarif wrote on his tweeter page on Wednesday.
The exchange of harsh words started after Zarif published an editorial in the New York Times titled "Saudi Arabia's Reckless Extremism", deploring the kingdom's human rights record and blasting Riyadh for supporting extremism and "sectarian hatred".
Sheikh Abdullah responded to Zarif's article the next day. "When I read the Iranian foreign minister's article in the New York Times, I thought the author was the foreign minister of a Scandinavian country," he tweeted in Arabic.
Zarif then described Sheikh Abdullah as an "arrogant nouveau-riche" who should be kept out of diplomacy.
He did not cite Sheikh Abdullah's name or his country directly, but commentators quickly identified his likely target. Iran is proud of its centuries-old civilization and historic power, in contrast to some of its Persian Gulf Arab neighbors which leapt from obscurity into oil-fueled opulence in the last few decades.
The United Arab Emirates has strongly backed Saudi Arabia in a diplomatic row with Tehran that erupted when Saudi Arabia executed a prominent Shiite cleric and 46 others on January 2 and Iranian protesters stormed the Saudi embassy in Iran. Riyadh broke off relations with Tehran, and the UAE downgraded ties.