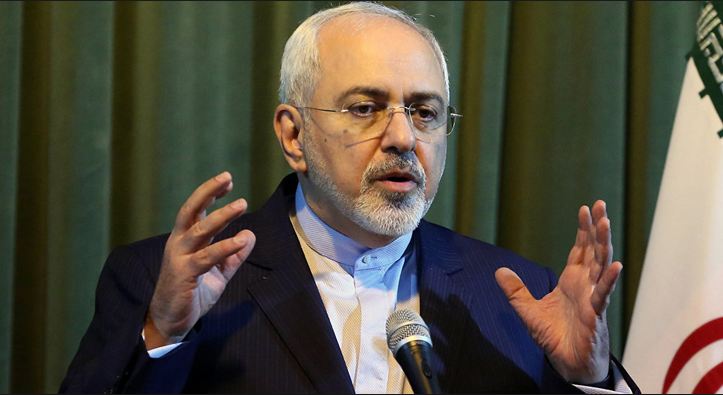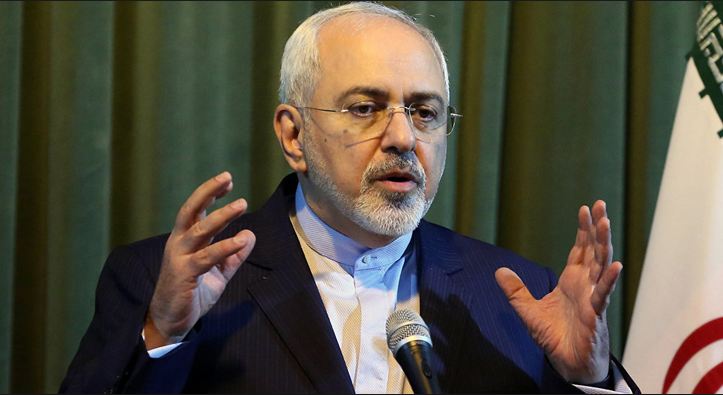 Iranian Foreign Minister Mohamamd Javad Zarif described the United States as a rogue state that violates the international law repeatedly, stressing that Tehran will not negotiate with such a state.
In an article published by Iranian media, Zarif hit back at S Secretary of State Mike Pompeo's recent call for renegotiations on Iran's 2015 international nuclear agreement.
"The US withdrawal from some international agreements and undermining others, coupled with efforts to weaken international organizations, are examples of destructive moves so far by the US government, which have unfortunately darkened the outlook for the international order," Zarif stated.
"Obviously, the continuation of such policies can endanger the stability of the international community, turning the United States into a rogue state and an international outlaw," the top Iranian diplomat said.
On May 21, Pompeo chastised Iran for its nuclear and missile programs, vowing to impose on Tehran the toughest sanctions in history if it does not change course.
Defending the US withdrawal from the historic Iran nuclear deal, Pompeo said Iran must report to the International Atomic Energy Agency about its nuclear program, end the proliferation of its missiles, and stop supporting 'terrorist groups' in the Middle East.
Iran's Foreign Ministry rejected Pompeo's threatening remarks as "absurd and interventionist" and appealed to the EU allies of the United States to protect the deal.