Iran
Technology
Zarif: Iran can play significant role on scientific, int'l scene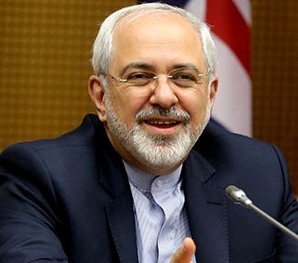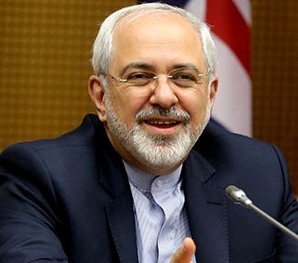 Foreign Minister Mohammad-Javad Zarif said on Monday that active presence of the Islamic Republic of Iran in scientific fields helps it play a powerful role in global developments.
Addressing university students and lecturers at Tarbiat Moddares University, Zarif said removal of the ban on Iranian university students in certain academic courses overseas during nuclear talks with world powers was among significant achievements of the Joint Comprehensive Plan of Action (JCPOA).
Iran is capable enough to play active role in many scientific and international scenes and the country's active role in such fields will give a new powerful image of the country to the world nations, he said.
Regional powers try to attribute their legitimacy and security to foreign powers but the Islamic Republic of Iran only relies on its independent-seeking spirit, he said.
"We are now living in a world full of diversity in which concepts and apparatus are not static," Zarif said.
"We are now witnessing that the era of cold war at international relation is descending and rulers do not have absolute power any longer," he said.
Governments fail to have an absolute power at international level but all are now witnessing emergence of non-government activists who formerly were active in the economic sector but presently play active role in security and political fields, he said.
Some of the activities have positive performance such as Hizbullah while others have negative performance such as Daesh terrorist group, he said.
Diversity in applying means of powers is among characteristics of outdated approach at international relations, he said.
At intervals some countries came into existence or dissolved through history such as former Yugoslavia, he underlined.
Countries such as Iraq during Saddam Hussein or Libya during Muammar Gaddafi and division of Sudan into north and south halves are among such examples as their leaders pursued extremist policies which brought them annihilation, he said.