Iran
Zarif: Iran-World Powers N. Deal Poses No Threat to Regional States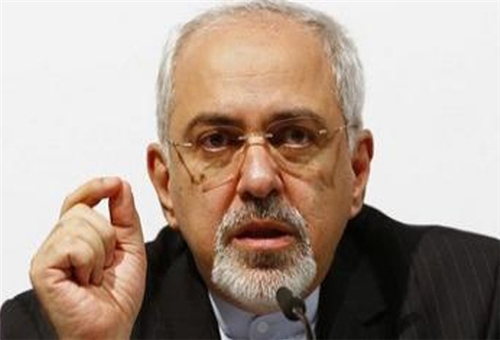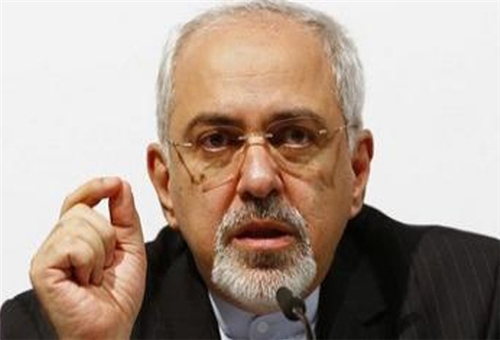 Iranian Foreign Minister Mohammad Javad Zarif underlined the peaceful nature of Tehran's nuclear program, and stressed the positive outcomes of the Iran-world powers nuclear deal for the entire region.
"Be assured that the nuclear deal between Iran and the group 5+1 (the five permanent UN Security Council members plus Germany) is in favor of the stability and security of the region," the top Iranian diplomat said after meeting with his Kuwaiti counterpart Shaikh Sabah Khalid Al Sabah in Kuwait city on Sunday.
"The solution to this issue serves the interests of all countries in the region. It is not at the expense of any state in the region," AFP quoted Zarif as saying in his first official visit to a Persian Gulf Arab nation.
Iran last Sunday struck a deal in Geneva with the G5+1 on its nuclear program.
"We will implement the deal and are convinced that implementing it will build the trust," he said.
He is also to visit Oman during his current tour and confirmed plans to visit Saudi Arabia although no date has yet been set.
"We look at Saudi Arabia as an important and influential country in the region," he said.