Korea
Zarif: Korean peninsula issue should be settled through peaceful means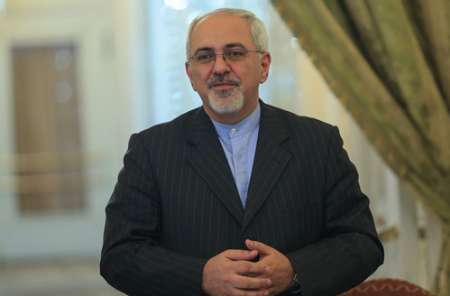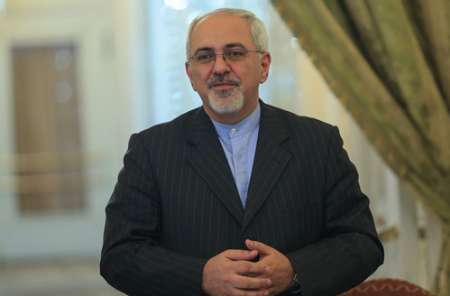 The Iranian foreign minister expressed pleasure with the North Korean leader's proposal on opening the doors of dialogue and talks with South Korea and said that Iran believes that issues related to Korean peninsula should be settled through peaceful means.
According to a report by Foreign Ministry Media Department, Mohammad Javad Zarif in a meeting with new Ambassador of Democratic People's Republic of Korea ( DPRK) in Tehran said foreign interferences in issues related to two Koreasnot are not useful and added that Iran's policy in this concern is to underline holding dialogue and avoiding use of force or military option.
The New North Korean Ambassador Kang Sam Hyon submitted a copy of his credentials to Zarif and said that it is his honor to work here as new envoy of DPRK.
He conveyed the greetings of the North Korean foreign minister to his Iranian counterpart and added that his country intends to develop its economic ties with Tehran in parallel with its political one.
Kang Sam Hyon, referring to remarks of the DPRK leader at the beginning of the new year said that his proposals created an appropriate atmosphere for holding peace talks and establishing contacts between the two Koreas in the new year including a summit between heads of state of both countries.
He evaluated relations between Tehran and Pyongyang as important and underlined that meetings between the two sides's officials will create an opportunity to strengthen and consolidate bilateral ties.