Iran
North America
Zarif: Nuclear Issue Only Agenda Discussed in Recent Iran-US Talks in Geneva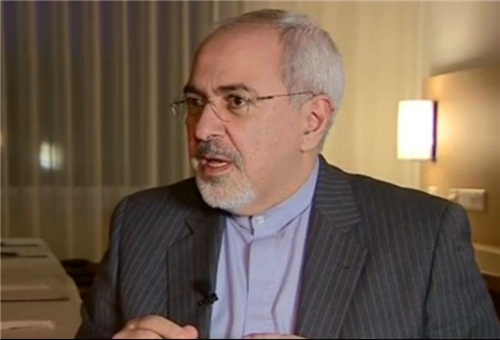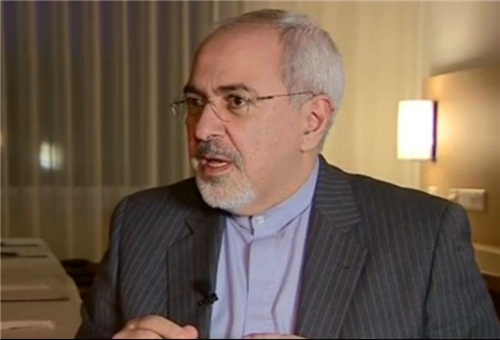 Iranian Foreign Minister Mohammad Javad Zarif underlined once again that the recent talks between Tehran and Washington in Geneva were merely focused on the nuclear issue and the two sides didn't discuss other topics.
Zarif said Iran has had no negotiations with the US in any fields other than nuclear issues, and stressed that Iran has never had any discussions with the US over terrorism and human rights.
He said Iran never raised the issue of sanctions imposed by western states because of other issues.
In relevant remarks last month, Iranian Deputy Foreign Minister and Spokesman of Iran's team of negotiators in talks with the world powers Seyed Abbas Araqchi announced that no discussions were held on bilateral relations between Tehran and Washington during the meetings of their representatives on the sidelines of the Geneva negotiations.
"We don't have discussions with the US on bilateral ties at all and speak with them merely on the nuclear issue," Araqchi told reporters at the time.