Iran
Zarif: Political will required to find solution to nuclear issue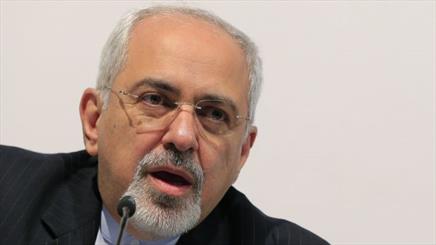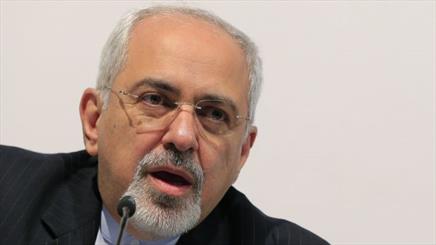 Iranian FM has said "political will" and "goodwill" are required in order to find a final solution to Iran's nuclear issue.
The chief Iranian nuclear negotiator Mohammad Javad Zarif made the remarks in Vienna one day before the start of talks between Iran and the 5+1 group – the five permanent members of the UN Security Council plus Germany – in the Austrian capital on a comprehensive nuclear deal.
Iran and major powers clinched an interim deal in Geneva on November 24, 2013 according to which Iran agreed not to expand its nuclear program for six months in exchange for limited sanctions relief. The agreement came into force on January 20.
The Geneva agreement is designed to provide time to negotiate a comprehensive solution to Iran's nuclear issue.
Zarif also said, "We have taken some measures over the past few weeks. It seems that it will be a good start to find a solution."
"What is important to us is that we can reach a final solution which protects the rights and interests of the Iranian people. And we are hopeful that we can achieve results in this regard," he said.