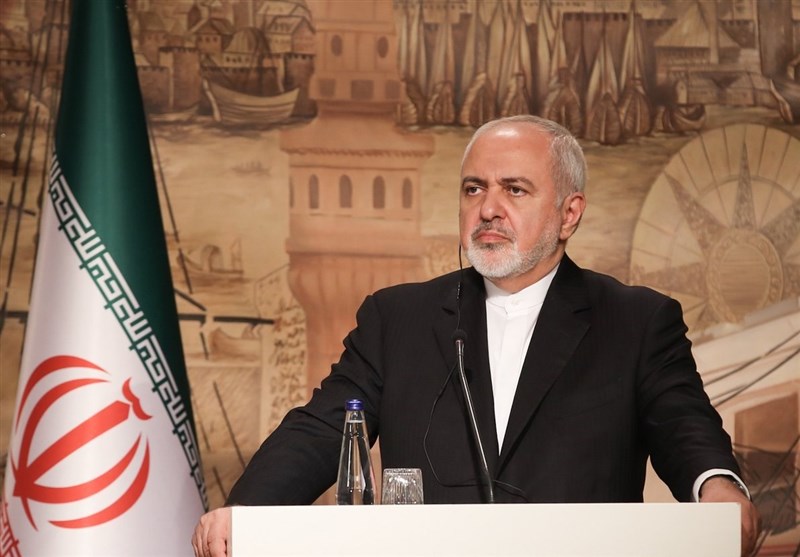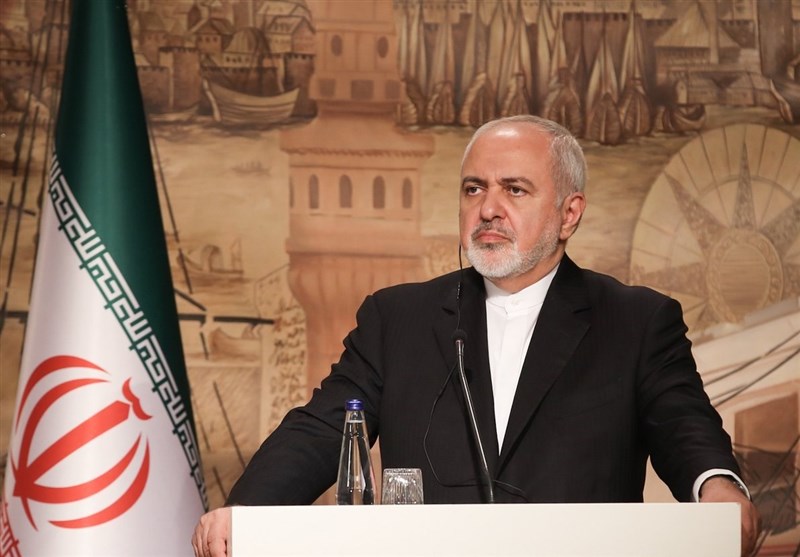 Iran's foreign minister decried Israel's spy agency for hatching a new plot against Tehran through allegations that Iran had plotted an assassination attempt in Denmark, saying such accusations strengthen Iran's resolve to engage constructively with the world.
In a post on his Twitter account on Wednesday night, Mohammad Javad Zarif blamed the Zionist regime of Israel for its role in raising allegations that Iran had plotted an attempt to assassinate an opposition figure in Denmark.
"Mossad's perverse and stubborn planting of false flags (more on this later) only strengthens our resolve to engage constructively with the world," he wrote.
Zarif also pointed to his fruitful talks with Pakistani officials in a Wednesday visit to Islamabad, saying, "(Important) talks in Pakistan today, preceded by tripartite meeting with Turkey and Azerbaijan yesterday. Solid relations with neighbors (is) our priority."
In his visit to Islamabad, Zarif held talks with Prime Minister Imran Khan, Chief of Army Staff of the Pakistan Army General Qamar Javed Bajwa, and other top officials for talks on political, economic and military cooperation.
Earlier this week, Denmark's Security and Intelligence services said they had arrested a Norwegian citizen of Iranian descent for allegedly planning the assassination of the leader of a separatist group that was behind a terrorist attack on a military parade in Iran's Ahvaz on September 22 that killed civilians and military forces.
Iran has strongly denied the allegations. Foreign Ministry Spokesman Bahram Qassemi on Tuesday said such accusations are in line with the conspiracies and plots of the enemies of Iran who cannot stand the good and growing relations between Tehran and Europe in the current special situation.