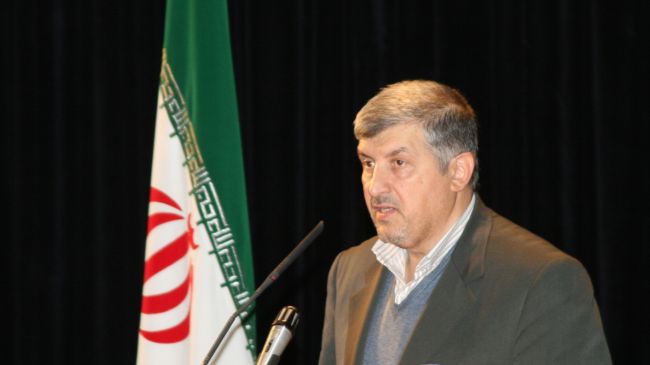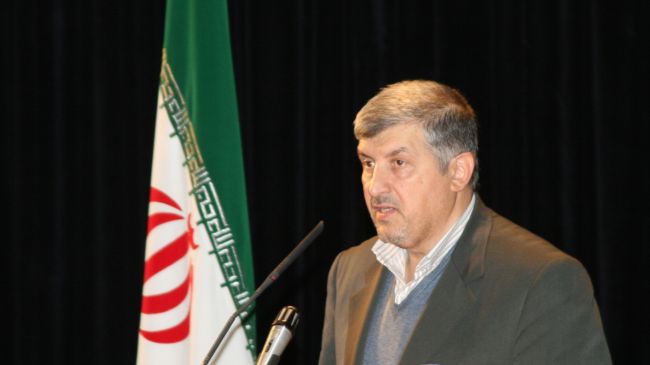 Iranian lawmaker Mansour Haqiqatpour says Iranian Foreign Minister Mohammad Javad Zarif has said the telephone conversation between the Iranian and US presidents was a mistake.
Iranian President Hassan Rouhani and US President Barack Obama held a telephone conversation on September 27 mainly focusing on Iran's nuclear energy program.
"Mr. Zarif did not say that what they did was inappropriate, but admitted that, given the remark by Leader [of the Islamic Revolution Ayatollah Seyyed Ali Khamenei], answering Obama's phone call and the prolongation of the meeting with [US Secretary of State John] Kerry have been wrong," said Haqiqatpour.
Ayatollah Khamenei on October 5 expressed support for the diplomatic approach adopted by President Rouhani's administration, but noted, "Some of the things that happened during the New York trip were not appropriate, because we believe the US government is untrustworthy, arrogant and irrational, and one that reneges on its promises," the Leader added.
On Tuesday, Iran Foreign Ministry Spokeswoman Marzieh Afkham rejected some media reports reflecting Iranian parliamentarians' remarks about their recent meeting with Zarif.
She noted that the lawmakers' comments on the statements made by the foreign minister in the Sunday closed-door session with the members of Majlis National Security and Foreign Policy Committee "have not been published accurately and the titles used by some newspapers are not true and are rejected."
She also expressed regret that some media reports were "completely in contradiction" with Zarif's remarks at the meeting.