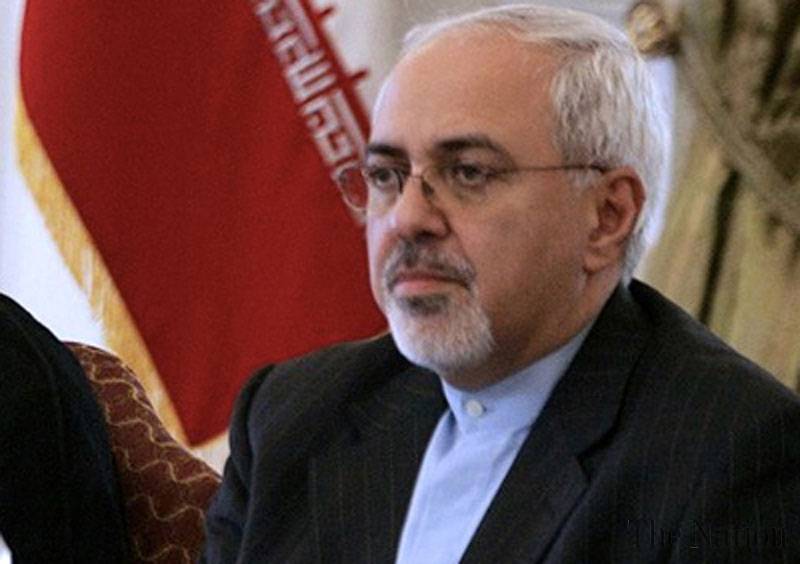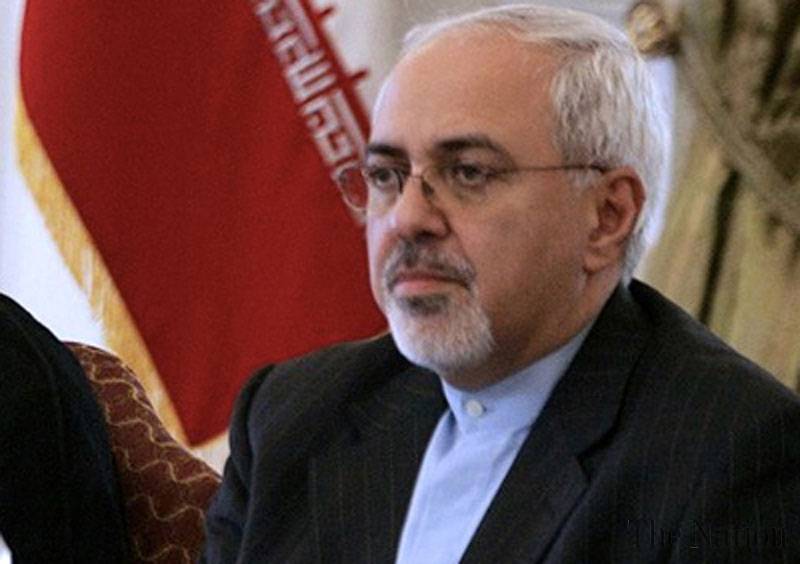 Iran's foreign minister said on Friday that the Saudi-led air strikes against Yemen had to stop and all parties with influence in the country should push for a political solution.Zarif
"We have condemned them (air strikes). They have to stop. Everybody has to encourage dialogue and national reconciliation in Yemen rather than making it more difficult for Yemenis to come together," Mohammad Javad Zarif told reporters.
"Those which have caused irreparable damage with their strategic mistakes and ambitious policies had better adopt responsible policies and tap into the existing potential to ensure tranquility and convergence in the region," said Zarif.
He added there had been discussions on the sidelines of nuclear talks about Yemen.
Zarif reiterated Tehran's preparedness to work in tandem with other states in the region to help restore security to the country. "Iran is ready to work with all its brothers in the region to facilitate a dialog among different Yemeni groups in order to maintain its integrity and help restore stability and security to the country."
As for relations with Turkey, the top diplomat underlined that Tehran attaches great significance to its "strategic relations" with Ankara in all areas, saying, "At this juncture, all countries should make efforts to establish stability and contain the spread of insecurity in the region."
Zarif's remarks came after Turkish President Recep Tayyip Erdogan accused Iran on Thursday of "trying to dominate the region" and said Tehran's efforts had begun annoying Ankara, as well as Saudi Arabia and Persian Gulf Arab countries.