Iran
Middle East
North America
Zarif to Pompeo: Your Own Restrictions Sanctioned US Firms Out of Iran
Iran's Foreign Minister Mohammad Javad Zarif dismissed a recent claim by his US counterpart that American businesses were not permitted to trade in Iran following the conclusion of the Joint Comprehensive Plan of Action (JCPOA) in 2015.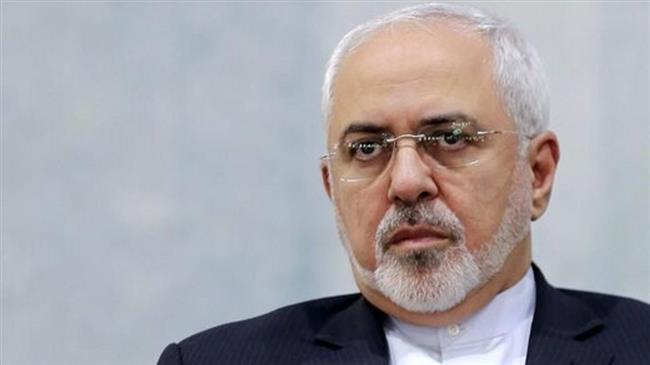 "@SecPompeo Your own restrictions actually sanctioned US companies out of Iran's market with its unparalleled natural & human resources. And your illicit #MaximumFailure policy cancelled Boeing's contract for 88 civilian aircraft—costing Iranian lives, but also American jobs," Zarif tweeted on Thursday.
It came after US Secretary of State Mike Pompeo, in a recent interview with Washington Examiner, claimed that after the 2015 nuclear deal, "American businesses weren't permitted to trade" in Iran.
Upon conclusion in Vienna that year, the agreement mandated removal of the US sanctions that would previously bar business with Iran and also scare the world out of any similar business activity involving the Islamic Republic.
The JCPOA was signed in 2015 between Iran and the Group (5+1) and endorsed by the UN Security Council Resolution 2231.
However, US President Donald Trump unilaterally pulled Washington out of the nuclear deal in May 2018 and reinstated the anti-Iranian sanctions that had been lifted by the deal.
As the remaining European parties have failed to fulfill their commitments to the accord and compensate for Washington's absence, Iran moved in May 2019 to scale back its JCPOA commitments.