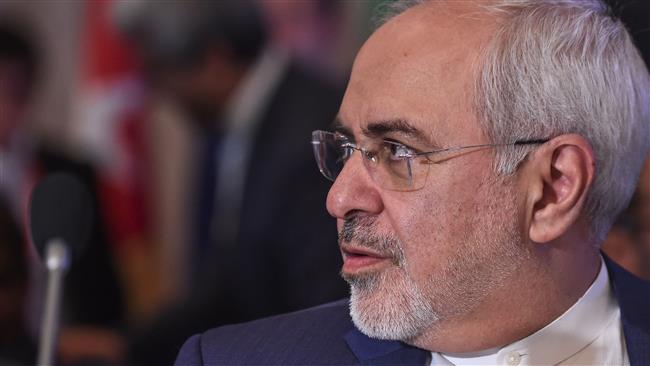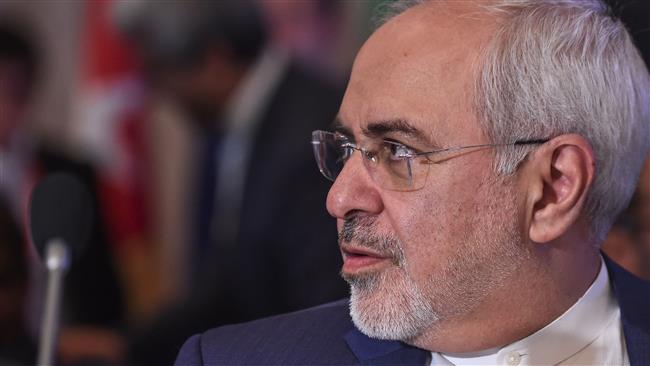 Iranian Foreign Minister Mohammad Javad Zarif has said that US President Donald Trump's UN address is not worth of a reply.
"Trump's ignorant hate speech belongs in medieval times – not the 21st century UN – unworthy of a reply," Zarif tweeted on Tuesday.
"Fake empathy for Iranians fools no one," he stressed.
Since Trump took office, the US has launched an attack against the nuclear deal negotiated between Iran and the world powers, including Washington, threatening to abandon the deal on multiple occasions.
Trump told the United Nations General Assembly earlier Tuesday that the nuclear agreement, dubbed as the Joint Comprehensive Plan of Action (JCPOA), is an "embarrassment" to the United States.
Iran and the five permanent members of the United Nations Security Council – the United States, France, Britain, Russia and China – plus Germany signed the nuclear agreement on July 14, 2015 and started implementing it on January 16, 2016.
Under the JCPOA, Iran undertook to put limitations on its nuclear program in exchange for the removal of nuclear-related sanctions imposed against Tehran.