Syria
Zero hour approaches Albukamal as Syrian Army surrounds ISIS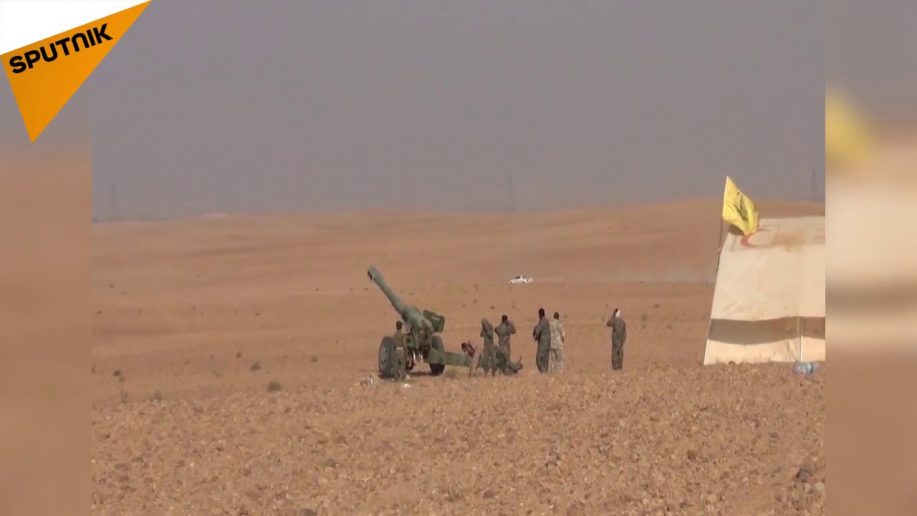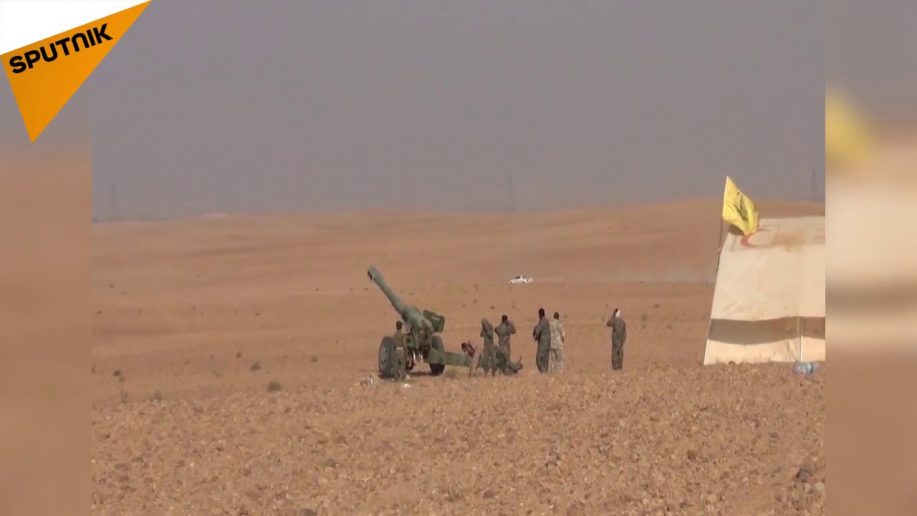 The Syrian Arab Army (SAA) is preparing to storm ISIS stronghold, Albukamal, in a bid to expel the terrorist group from this region.
Led by their elite Tiger Forces, the Syrian Arab Army has mostly surrounded the city, leaving only the northern suburbs open for the ISIS terrorists to flee Albukamal.
Syrian Arab Army surrounding Albukamal, as they prepare to attack the ISIS positions inside the city.
The Syrian Army has already begun shelling the city, while their allies from the Russian Air Force heavily bombard Albukamal with a barrage of airstrikes.
Also joining the fight to liberate the city are the Islamic Revolutionary Guard Corps (IRGC), Hezbollah, Hashd Al-Sha'abi (Iraqi paramilitary), Harakat Al-Nujaba (Iraqi paramilitary), Syrian Hezbollah, and Liwaa Fatemiyoun (Iranian-Afghani paramilitary); they will attack from the eastern and southern axes.