World News
Zimbabwe Accuses France, US of Protest Plot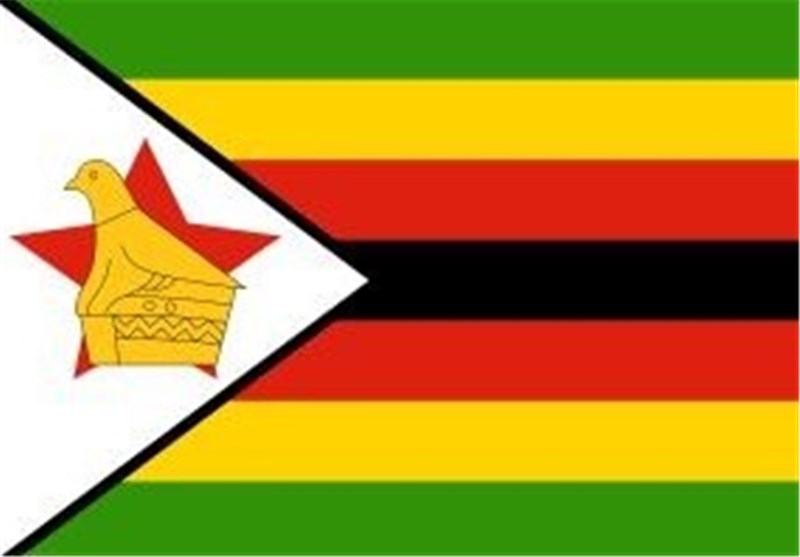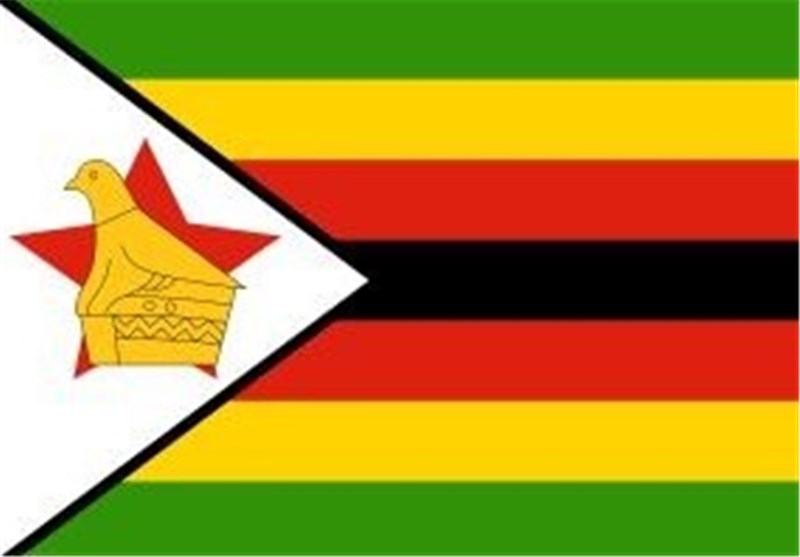 Zimbabwe Accuses France, US of Protest Plot
Zimbabwe Sunday accused the US and French embassies of backing street protests and a national work boycott which closed businesses and paralyzed the public transport system last week.
The strike action was the latest in a series of protests over growing economic hardship blamed allegedly on the policies of 92-year-old President Robert Mugabe, who has been in power for 36 years.
"We have gathered from our intelligence that there was involvement of western embassies in all these disturbances that have been taking place," Zimbabwe's home affairs minister Ignatius Chombo said, AFP reported.
"The evidence that we have gathered so far shows that the French embassy in Harare and other embassies are part of this plot as part of their regime change machinations."
US ambassador Harry Thomas had in May met one of the organizers of last week's work boycott, the cleric Evan Mawarire, and French ambassador Laurent Delahousse was "believed to have met Mawarire several times".
"I deny in the strongest terms any involvement with any organization," Delahousse told AFP.
"The authorities should focus on working for the good of the people and should investigate police violence."
Zimbabwe's Information minister Christopher Mushowe warned Sunday that the authorities were tracking "all those who are abusing the social media to cause unrest in the country".
The government has warned that anyone sharing "subversive" material would be arrested.