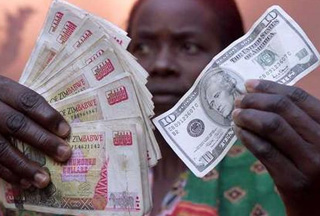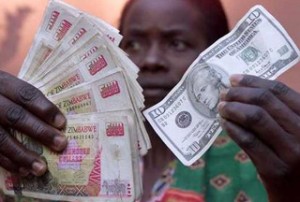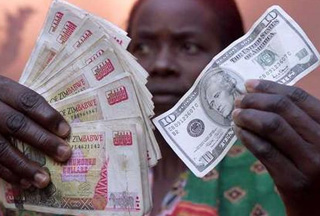 Zimbabwe's battered economy is on track to expand for the first time in a decade this year and to grow by 7 percent in 2010.
"In 2010 we are working on the assumption that the gross domestic product (GDP) will grow by 7 percent," Zimbabwe's Finance Minister Tendai Biti said Wednesday delivering the first full budget report since a unity government was set up 10 months ago between President Robert Mugabe and Prime Minister Morgan Tsvangirai.
The new growth figure was substantially below the 12.5 percent growth estimate for next year given by another minister last month.
However, Biti added that Zimbabwe's economy is expected to grow by a better-than-expected 4.7 percent this year.
"The economy was originally set to grow by 3.7 percent but we are now expecting it to grow by 4.7 percent compared to (a) 10.9 percent decline in 2008," he told parliament.
"This is on the back of improved performance in agriculture, mining, manufacturing and tourism," Biti said.
Zimbabwe is struggling to reconstruct the economy that the government estimates contracted by nearly 50 percent from 2000-2008.