Middle East
Saudi Arabia
Yemen
Zionist Servants Saud, Allies Violate Hudaydah Truce 678 Times: Yemen Army
Yemen's Army spokesman Brigadier Yahya Sariyah said Saudi Arabia and its allies have stepped up their attacks in breach of a UN-brokered truce in the port city of Hudaydah, violating the truce deal for hundreds of times.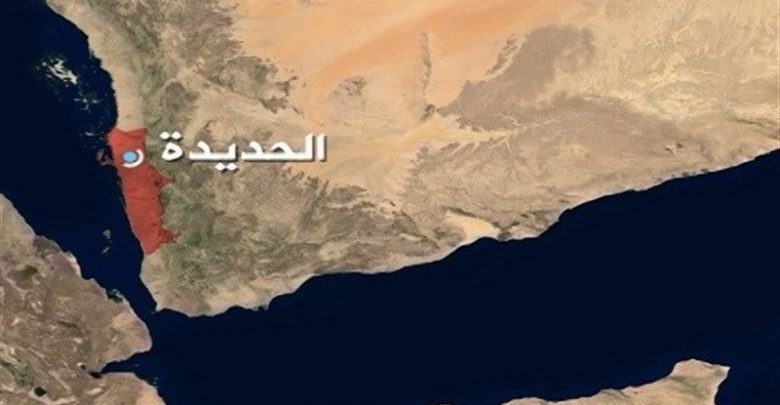 Sariyah told Saba news agency on Saturday that the Saudis have violated the Hudaydah ceasefire 678 times in the past 72 hours.
"The forces of aggression do not want peace, do not abide by the UN resolutions and continue to commit more crimes against the Yemeni people," he said.
The ceasefire violations included missile attacks, artillery fire and shelling as well as infiltration attempts, the general added.
The Hudaydah truce was reached last December in Sweden during peace talks between delegations from the Houthi Ansarullah movement and Yemen's Saudi-allied former regime.
The warring sides agreed to the withdrawal of their forces and the deployment of UN monitors to the port, the entry point for most of Yemen's commercial goods and vital aid.
UN monitors are present in the western city to oversee the fragile truce.