Palestine
Zionism heading toward collapse: Ahmadinejad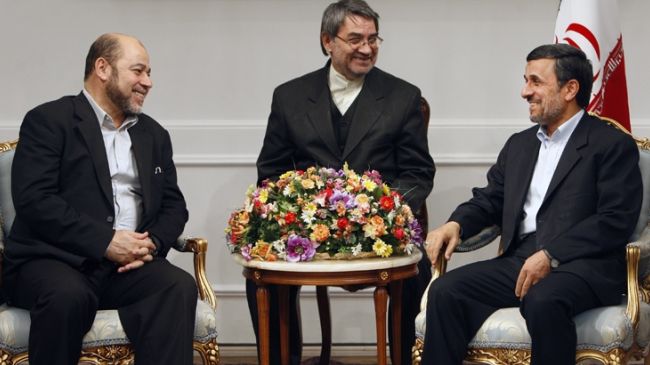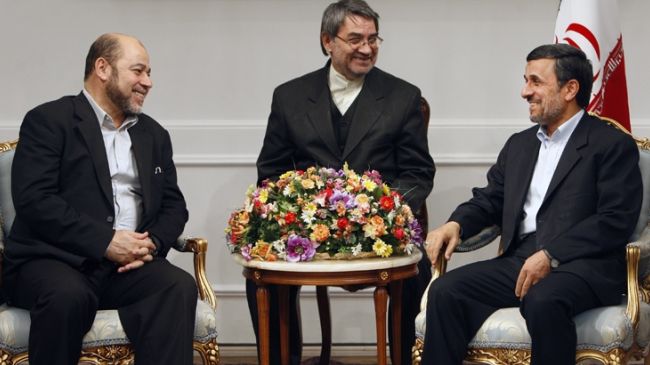 Iranian President Mahmoud Ahmadinejad says Zionism is on the verge of collapse as developments in the region move in line with the aspirations of regional nations.
"Today, the trend of circumstances is making headway to the benefit of nations and in line with the materialization of their cause and a glance at the 50-year history of the presence of Zionists in the region suggests that they are on the downward course of collapse," Ahmadinejad said.
The Iranian president made the remarks during a meeting with the deputy head of Hamas political bureau, Moussa Abu Marzouk, on Monday.
President Ahmadinejad said that Palestine has been a "decisive issue for the entire region and the world and today the fate of the whole region has been tied to the liberation of the holy al-Quds (Jerusalem)."
The Iranian chief executive further reiterated the Islamic Republic's support for the oppressed Palestinian nation and their efforts to liberate the occupied territories.
Marzouk, for his part, said that resistance is the sole way to achieve victory against the Zionist regime.