Palestine
Zionisr regime arrests football player for allegedly being affiliated to Hamas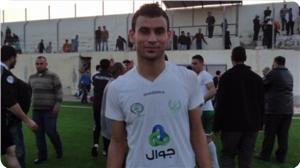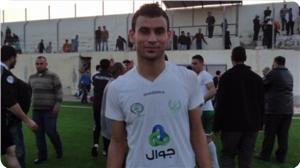 Israeli Occupation Forces (IOF) arrested the Palestinian national team player Sameh Maraabeh on suspicion of carrying out activities in favor of Hamas Movement, Israeli media sources claimed.
Maraabeh was arrested in April after his return along with team members from a training session in Qatar on suspicion of meeting with the liberated prisoner Talal Shreim in Doha, the sources added.
The Israeli media alleged that Maraabeh took funding, a mobile phone, and a written letter from Shreim to hand them over to an activist affiliated to Hamas n Qalqiliya.
The sources claimed that he made use of sports in order to leave the country to carry out contacts with Hamas Movement.