Palestine
zionist airstrike on Gaza injures several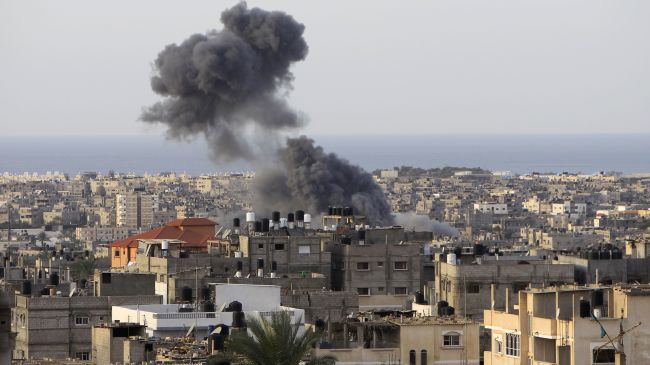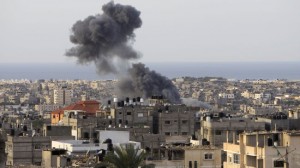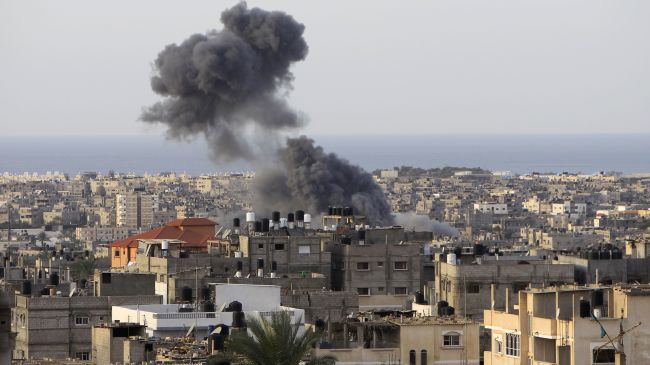 An Israeli airstrike on the besieged Gaza Strip has injured several people, shortly after two major Palestinian groups signed a unity deal there.
The airstrike on Wednesday targeted the Beit Lahia region north of Gaza. Reports say the strike left at least six people injured, of whom one is in critical condition.
The attack took place just after a deal was reached between the Palestinian resistance movements, Hamas and Fatah in Gaza.
"An agreement has been reached on the formation within five weeks of an independent government headed by president Mahmud Abbas," said a joint statement which was read out by Gaza's Prime Minister Ismail Haniya.
The Wednesday attack comes as the Israeli forces have increased the number of their airstrikes on the occupied Palestinian territories in recent months. Israeli forces attack Gaza residents on an almost daily basis.
Two days earlier, Israeli drones carried out airstrikes on the central and southern parts of Gaza, leaving at least two Palestinians wounded.
On March 11, three Palestinians lost their lives in an Israeli airstrike on southern city of Khan Yunis.
The Israeli forces often target Palestinians in the Gaza Strip, which remains literally cut off from the outside world by a crippling Israeli blockade.
The siege has turned the densely-populated coastal sliver, home to some 1.7 million Palestinians, into the largest open-air prison in the world.
According to the Palestinian rights groups, over a dozen Palestinians were killed by Israeli forces in the first half of 2013 and nearly 1,800 Palestinians, including women and children, were seized during the same period.