Lebanon
Middle East
Palestine
Zionist Army Panicked by Shepherds on Lebanon Border: Hezbollah Fighters in Disguise
Augmenting concerns push the Israeli army to doubt the normal life activities, including grazing cattle, on Lebanon border, especially in the occupied Shebaa Farms area.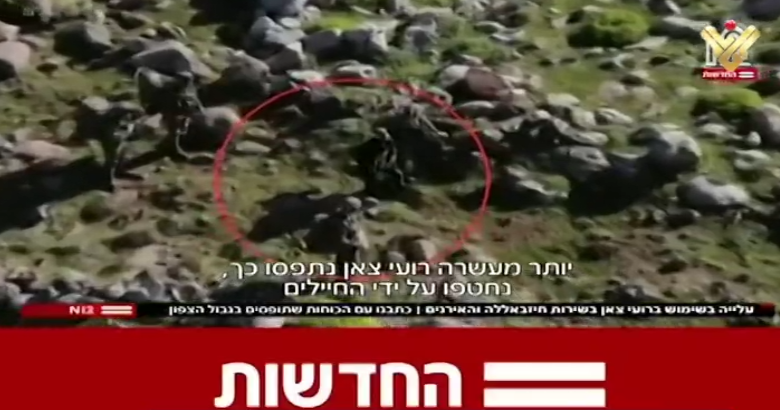 The Israeli military command justifies the tension dominating its border missions by considering that Lebanese shepherds as Hezbollah fighters in disguise, alleging that arresting some of them aimed at deterring any escalation.
The Zionist enemy also claims that every Lebanese shepherd, who appears on the borders, poses a security threat as he would certainly be collecting data in favor of Hezbollah.
It has been around one year since Hezbollah threatened to kill an Israeli soldier in response to the Zionist crime of killing the Resistance fighter, martyr Ali Mohsen, in an air raid on Syria in 2020, the enemy's army has not undone its decision to raise alert along the Palestinian borders with Lebanon.