Palestine
Zionist Army Says israeli Woman Killed in Hit-and-Run Incident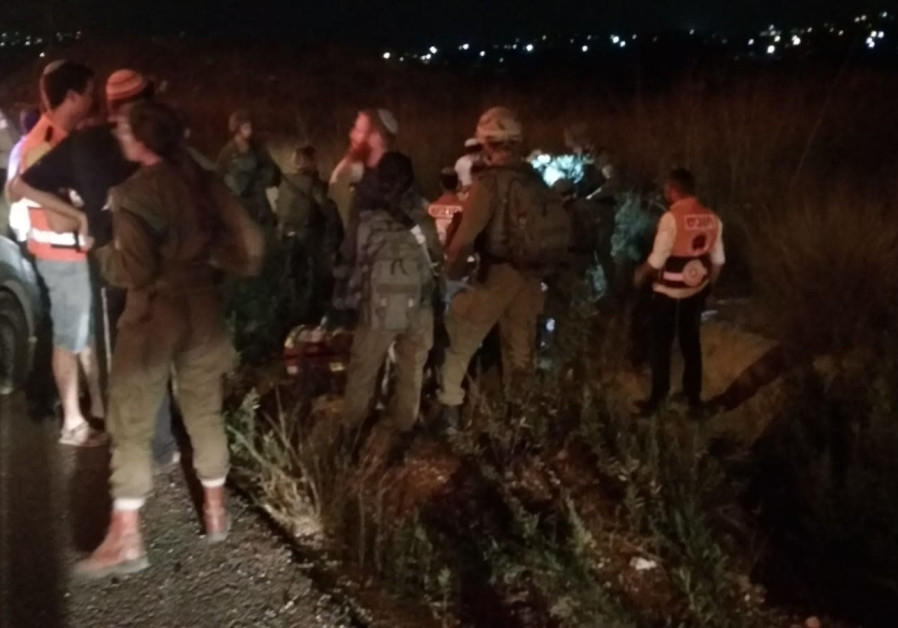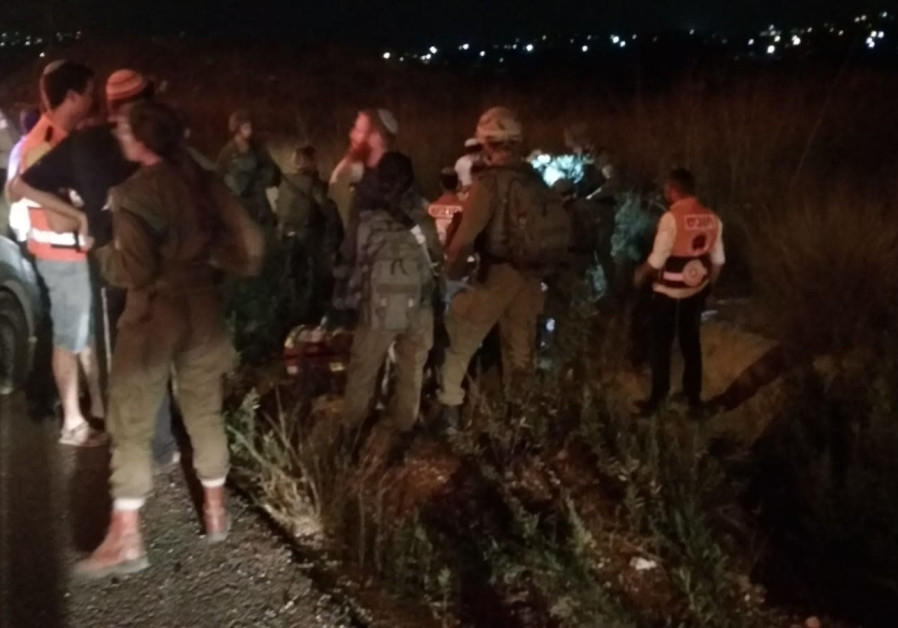 An Israeli woman was killed in a hit-and-run incident near the so-called Havat Gilad outpost in the Samaria region of the West Bank on Thursday night.
Initial Israeli occupation army and Shin Bet investigations revealed that there is a "high probability that this was an accident."
The woman was hit as she crossed Route 60 near the outpost. The car appeared to be a Palestinian taxi, which fled the scene, Israeli media reported.