Palestine
Middle East
Zionist Army, Settler Kill Two Palestinians in West Bank
Two Palestinians were martyred early on Thursday in the West Bank, Palestinian media reported.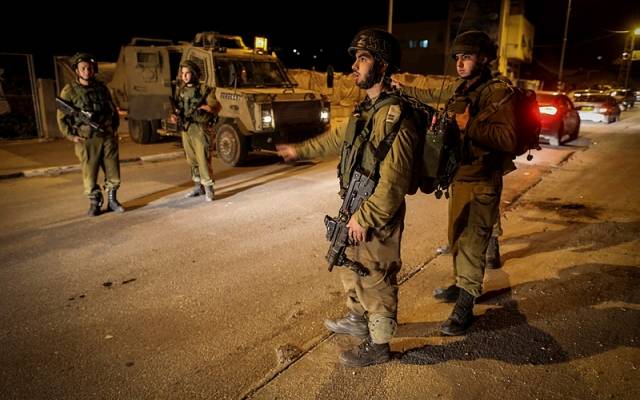 In Nablus' Blata town, Israeli occupation forces shot and killed a Palestinian during an arrest raid.
The official Palestinian news agency, Wafa, identified the man as Bakir Mohammad Musa Hashash, 21, saying he was critically wounded and later was martyred following clashes with the military.
Family of Hashash as well as Blata's residents took to streets of the town following his martyrdom, in protest against Israeli occupation's continued crackdown against Palestinian people.
Elsewhere in Ramallah's Safa town, an Israeli settler launched a car-ramming attack that killed a Palestinian who was heading to his work early on Thursday.
Palestine Today identified the martyr as Mustafa Yassine, father of 18-month-old girl.