Palestine
Zionist Army vehicle damaged in West Bank, several rabid soldiers injured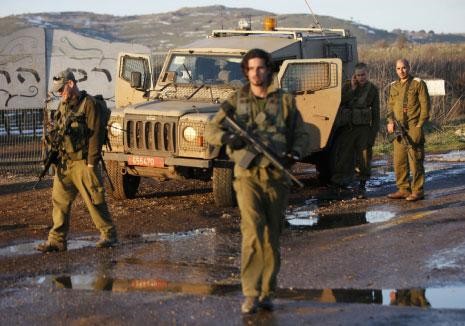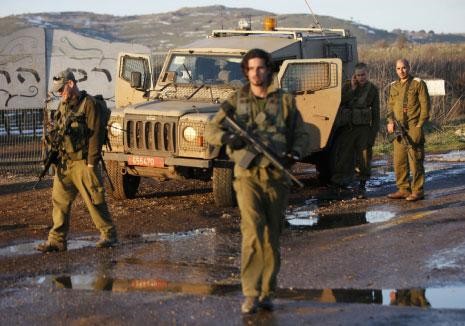 Several Israeli servicemen were lightly injured on Wednesday as an Israel Defense Forces (IDF) vehicle was damaged by a landmine in the West Bank, the IDF press service said.
"Over the past hour, our forces have been carrying out a routine mission to repair a fence around a minefield in the Jordan Valley [the West Bank]. During the operation, a military vehicle ran over a mine and the mine exploded. Several servicemen were lightly injured. The servicemen were taken to a hospital for medical treatment," the IDF wrote on Twitter.
The incident took place near Qasr el Yahud, and the mine in question was "an old M15 anti-tank mine," the IDF added.
According to local media, seven servicemen were injured in the incident, and two of them were transferred to the hospital by a helicopter.
Recently Israel's parliament has adopted legislation that will bring higher education institutions in the West Bank settlements under Israeli law. This move triggered a further escalation of the standoff between the sides: almost every day local military police catch Palestinians with explosives, trying to set off bombs.
The West Bank, which Israel wrestled from Jordan during the Six-Day War in 1967, is considered by the world community as occupied territory, destined to become part of a future Palestinian state in the context of a two-state solution to the Israeli-Palestinian conflict.