Palestine
Zionist Authorities to Evacuate Kiryat Shmona, Sderot Two Cities in Case of War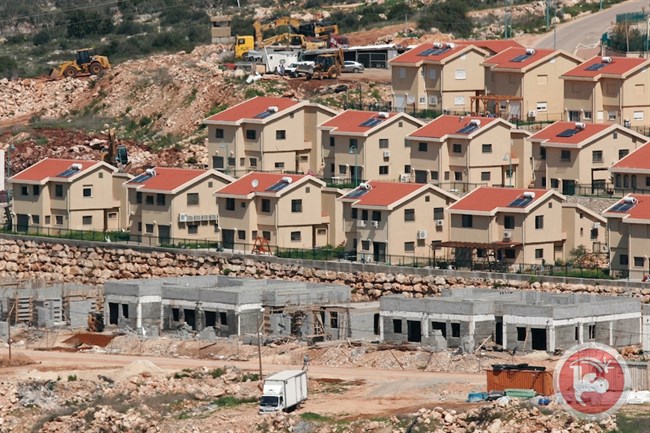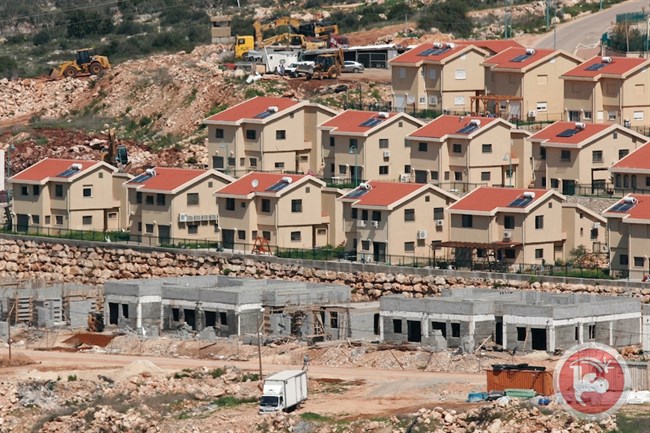 The Zionist Prime Minister Benjamin Netanyahu has decided to evacuate the two cities of Kiryat Shmona (in the north of the occupied Palestinian territories) and Sderot (in the south of the occupied Palestinian territories) in case a war erupts with Hezbollah or with the resistance factions in Gaza, Ynet reported on Monday.
The paper added that based on the conclusion drawn from the past experience and the preparation for the future threats, the Israeli authorities decided to evacuate 40 to 50 thousands of the settlers who live in those two cities, adding that the evacuated settlers would be moved to hotels in central occupied Palestine and that the local policemen and rescue teams would not be included in the evacuation process during the military confrontation.
The report added the recent decision taken by the Zionist authorities has been based on fear of the following threats:
1.    Hezbollah or Palestinian resistance factions infiltration into inhabited settlements.
2.    Hezbollah or Palestinian resistance attack.
3.    Huge losses inflicted by Hezbollah or Palestinian resistance sophisticated weaponry.
The Zionist newspaper noted that the ongoing Israeli war games "Or Hadgan" includes training the enemy military units to evacuate a settlement facing a rocketry attack or an infiltration operation carried out by Hezbollah elite troops.