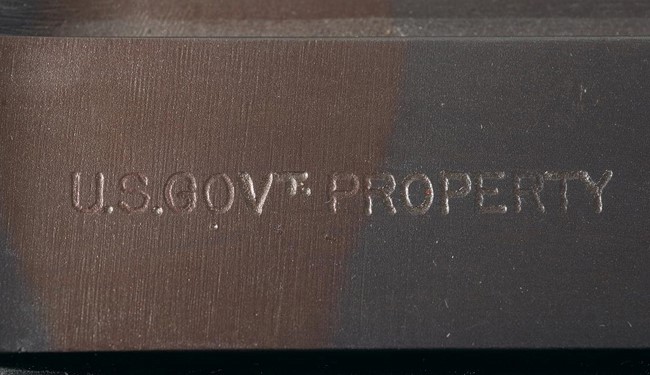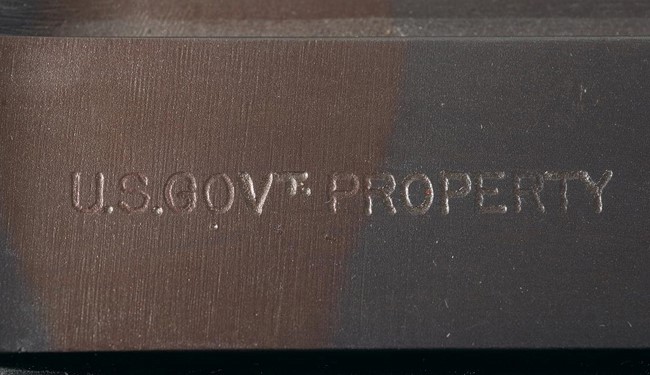 From the moment the US began sending lethal arms to Syrian militant factions, there were a chorus of people expressing fears that those arms would end up in the "wrong hands," and US officials insisted they were going to carefully vet everyone who got those weapons.
Just as everyone predicted would happen, once the arms were smuggled into Syria, they quickly ended up spread out among militant factions.
A new report shows massive amounts of ISIL armament was actually stamped "Property of US Govt."
Some of those small arms were surely looted from Iraqi bases during the offensive in Mosul, which is also where ISIL got most of its arsenal of US-made military vehicles.
The ISIS weapons, cataloged after being captured by Kurdish forces, also included US-made anti-tank missiles that appear to have been part of a delivery provided to the so-called Free Syrian Army (FSA), one of those carefully vetted militant factions.
Takfiri radicals from the ISIL have been already wreaking havoc on Syria and Iraq.
The terrorists have been committing heinous crimes including the mass execution of civilians and armed forces in the areas they have under control in the two neighboring countries.
ISIL currently control parts of eastern Syria and Iraq's northern and western regions.
They have threatened all communities, including Shias, Sunnis, Kurds, Christians, Izadi Kurds and others, as they continue their atrocities in Iraq.