Bahrain
Zionist Bahraini regime's forces attack supporters of Sheikh Qassim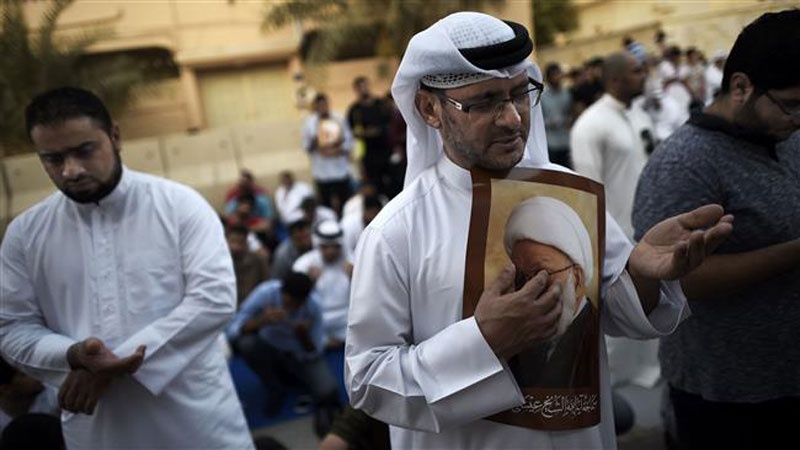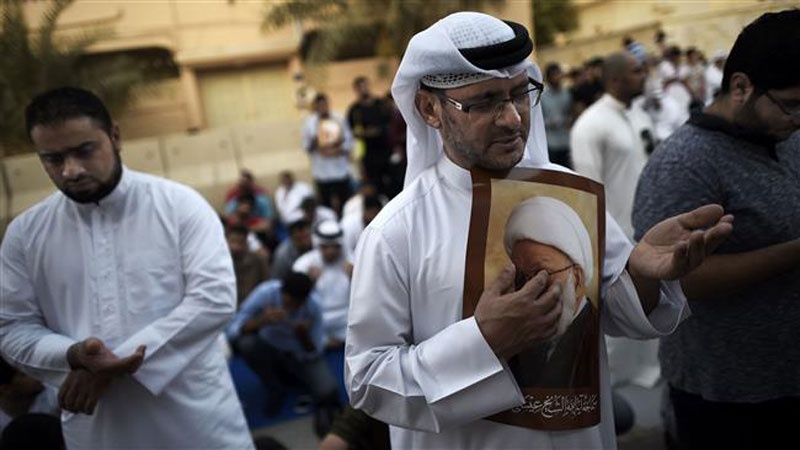 Protesters staged a rally in al-Eker village south of the capital, Manama, to voice their solidarity with the 79-year-old spiritual leader of Bahrain's main opposition bloc, the al-Wefaq National Islamic Society.
They chanted slogans in support of Sheikh Qassim and in condemnation of the ruling dynasty.
Violence broke out when regime forces intervened, firing shots and using tear gas to disperse the crowd. There is no immediate reports of casualties or possible arrests.
Elsewhere in the northwestern village of Diraz, situated about 12 kilometers (seven miles) west of the capital, scores of people participated in a sit-in outside the residence of Sheikh Qassim.
On June 20, Bahraini authorities stripped Sheikh Issa Qassim of his citizenship less than a week after the country's Justice Ministry suspended al-Wefaq and dissolved opposition al-Risala Islamic Association and Islamic Enlightenment Institution, founded Sheikh Qassim.