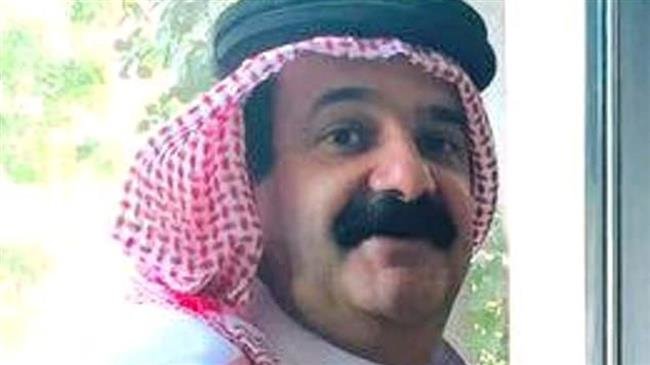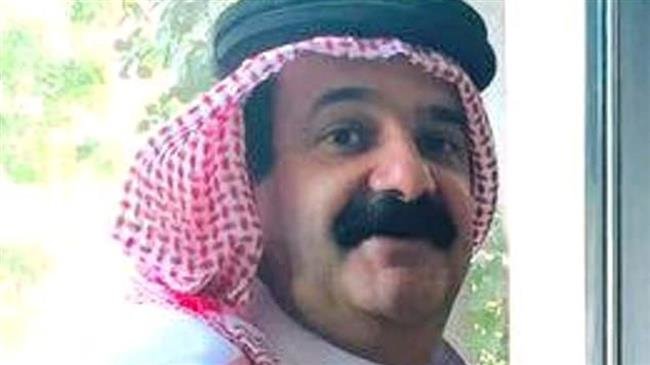 A member of the Bahraini royal family has been sued for failing to pay an alleged 35 million dollars to an Egyptian businessman who had purportedly arranged meetings for him with stars from the Indian movie industry.
Bahrain's Sheikh Hamad Issa Al Khalifa was accused at a London court this week of entering into a deal with Egyptian businessman Ahmed Adel Abdallah Ahmed for meeting 26 Bollywood stars and paying 1.5 million dollars per meeting.
Under the alleged agreement, Ahmed would also receive a 500,000-dollar bonus for every third meeting.
In his lawsuit against Al Khalifa, the Egyptian middlemen claimed the Bahraini royal — who is a cousin of the King of Bahrain and also the nephew of the Bahraini deputy prime minister — had backed out of the agreement and paid only three million dollars after meeting four of the actors.
'My Bollywood idols'
Admitting he had an "unbridled desire and fancy to establish contacts with Bollywood stars," Al Khalifa has, however, claimed that he has not struck a legally-binding agreement with Ahmed and described the deal as a "verbal" one.
"I am deeply disappointed that someone whom I had come to think of as a good friend is bringing this claim," he said in a statement.
"I was trusting when Ahmed offered to introduce me to my Bollywood idols. I have since been pursued by Ahmed for enormous sums of money, despite having been very generous to him in the past. I do not accept that there was ever any contractual arrangement between us, let alone one that was exclusive and could never be terminated. I believe this claim has no merit, and I shall defend it," he added.
The member of the Bahraini royal family also argued that he pulled out of the deal after Ahmed "started to put unfair pressure" on him, "making unwarranted demands for very large sums of money and seeking to arrange meetings which were not convenient."
He is expected to be called on Thursday to give evidence to the high court.
The civil trial, which is scheduled to last five days, is to start on November 20 and the Bahraini royal is due to testify there along with his assistant.
While oral agreements are enforceable in UK courts, the judge will have to determine whether or not any such agreement was in fact breached.