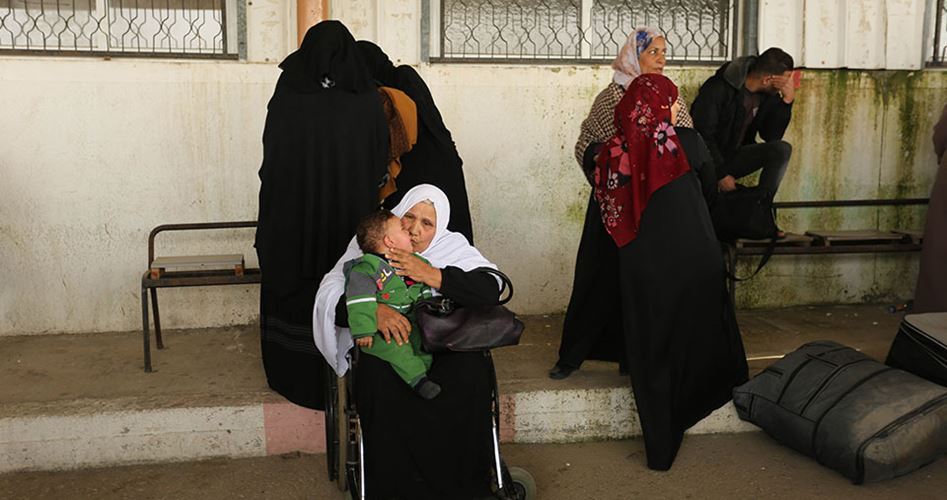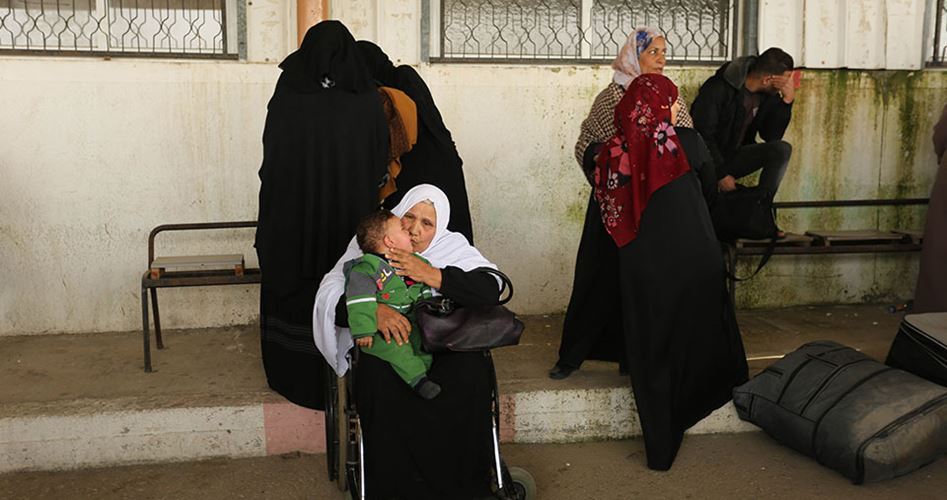 Palestinian Embassy in Cairo on Tuesday announced that the Egyptian authorities will open Rafah border crossing in both directions for four days starting from Wednesday until Saturday.
The Palestinian Ambassador to Cairo, Diyab al-Louh, thanked Egypt for alleviating the humanitarian crisis of the Palestinians in the besieged Gaza Strip.
On Monday, Egyptian authorities opened Rafah crossing, in one direction, for the return of the Palestinians stranded at Cairo airport.