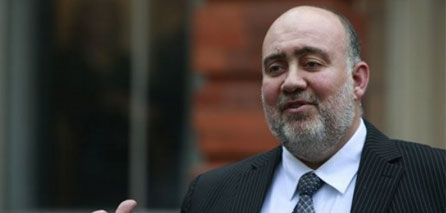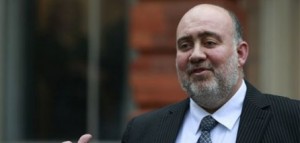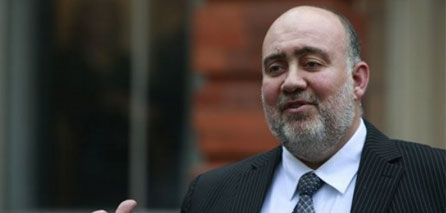 More Zionist diplomats may be expelled from the country's overseas embassies because of the escalating row over the use of forged passports in the assassination of Mahmoud Al Mabhouh.
The head of Dubai Police believes other countries will follow Britain's lead and throw out diplomats linked to the murder of a Hamas official in Dubai.
Australia, France, Germany and Ireland are all investigating the suspected theft of the identities of nationals in the January murder of Mahmoud al-Mabhouh.
Britain on Tuesday announced the expulsion of a Zionist diplomat from London, saying there were "compelling reasons" to believe the Zionist entity had faked British passports".
Dubai police chief Lt General Dahi Khalfan bin Tamimm has said he has evidence Mossad was behind the murder. And yesterday he said: "The Zionists have harmed themselves with this assassination.
I think and expect all other countries will do just what the British did."