Lebanon
Middle East
Palestine
Zionist Entity on Alert over Gas Dispute, 'israeli' Circles Call to Take Lebanese Stance Seriously
Zionist officials warned that the Israeli regime must take the Lebanese stance regarding the maritime spat seriously, Israeli media reported on Monday.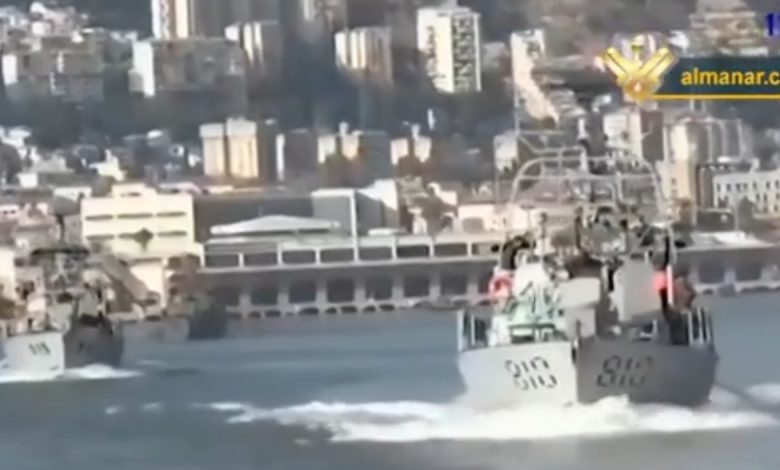 Earlier this week, the Zionist regime has moved a production vessel to a natural gas field claimed by Lebanon, prompting officials in Beirut to warn that any drilling activity in the disputed area is considered a hostile act.
The ship — known as a floating production, storage and offloading vessel — arrived at the Karish offshore field on Sunday and should start operating by September, the Israeli occupation energy ministry said in a statement.
Israeli occupation army also announced the deployment of missile-defense systems in the area, adding that ships and submarines were escorting the ship.
Commenting on the development, Zionist circles voiced concerns, calling on Israeli decision-makers to take a previous threat made by Hezbollah Secretary General Sayyed Hasan Nasrallah- against Israeli activity in the disputed zone- seriously, Israeli media reported.
The Zionist circles acknowledged that the Israeli regime can't impose its own conditions since the other side (Hezbollah) is powerful and that the arrival of the ship could have dangerous repercussions, Al-Manar's editor of Hebrew affairs Ahmad Ammar reported, citing Israeli media.
"We heard clear and concerning threats by Hezbollah who said it would not allow Israel to drill for gas and oil in the disputed area. Israel has to listen very well to threats made in Lebanon," Ohad Hemo, Israeli reporter for Arab issues said in remarks on Israeli Channel 12.
For his part, Israeli reporter Or Heller said that the occupation army is militarily prepared to confront threats made by Hezbollah and the Lebanese officials.